China Factory Supply Special PP Melt Spraying Cloth Melt-Blown Fabric
Extruding Machine
The PP meltblown nonwoven production line is a polymer melt extruded from a screw extruder. The polymer is extremely stretched by high-speed hot air or other means to form very fine short fibers, which are aggregated to A web is formed on a roller or a screen curtain, and is finally reinforced by self-adhesion or thermal bonding. Its unique properties are widely used filter materials, thermal insulation filling materials, medical health materials, wiping materials, etc. The finished product can pass the standard as the core material .
Process of meltblown nonwoven production line
Polymer preparation --- Melt extrusion --- Metering pump --- Meltblown die head assembly --- Solution thin-flow drawing --- Fiber cooling --- Auxiliary network --- Electrostatic electret --- Reinforced finished product
Melt-blown cloth is produced by melt-blown process. The equipment mainly includes: screw extruder, melt pump, screen changer, melt-blown device, winding device, air system (hot air blower and heater), etc. The function of the screw extruder is to melt the slice material; the role of the melt pump is to accurately measure, control the output and the fineness of the fiber, and continuously and evenly transfer the melt to the spinneret. The function of the screen changer is to filter out impurities in the melt so as not to block the spinneret holes. The function of the winding device is to pack the meltblown cloth into rolls. The function of the air system (hot air blower and heater) is to provide the temperature and pressure of the hot air used in the drawing of the spinning air stream.
Parameters
| | | | | | |
| --- | --- | --- | --- | --- | --- |
| Model | L/D | Output | Speed of Screw Rotationl | Power | Center Height |
| SJ-50 | 30 | 180kg/24hours | 60r/min | 11kw | 1000mm |
| SJ-65 | 30 | 280kg/24hours | 60r/min | 18.5kw | 1000mm |
| SJ-65 | 33 | 450kg/24hours | 60r/min | 22kw | 1000mm |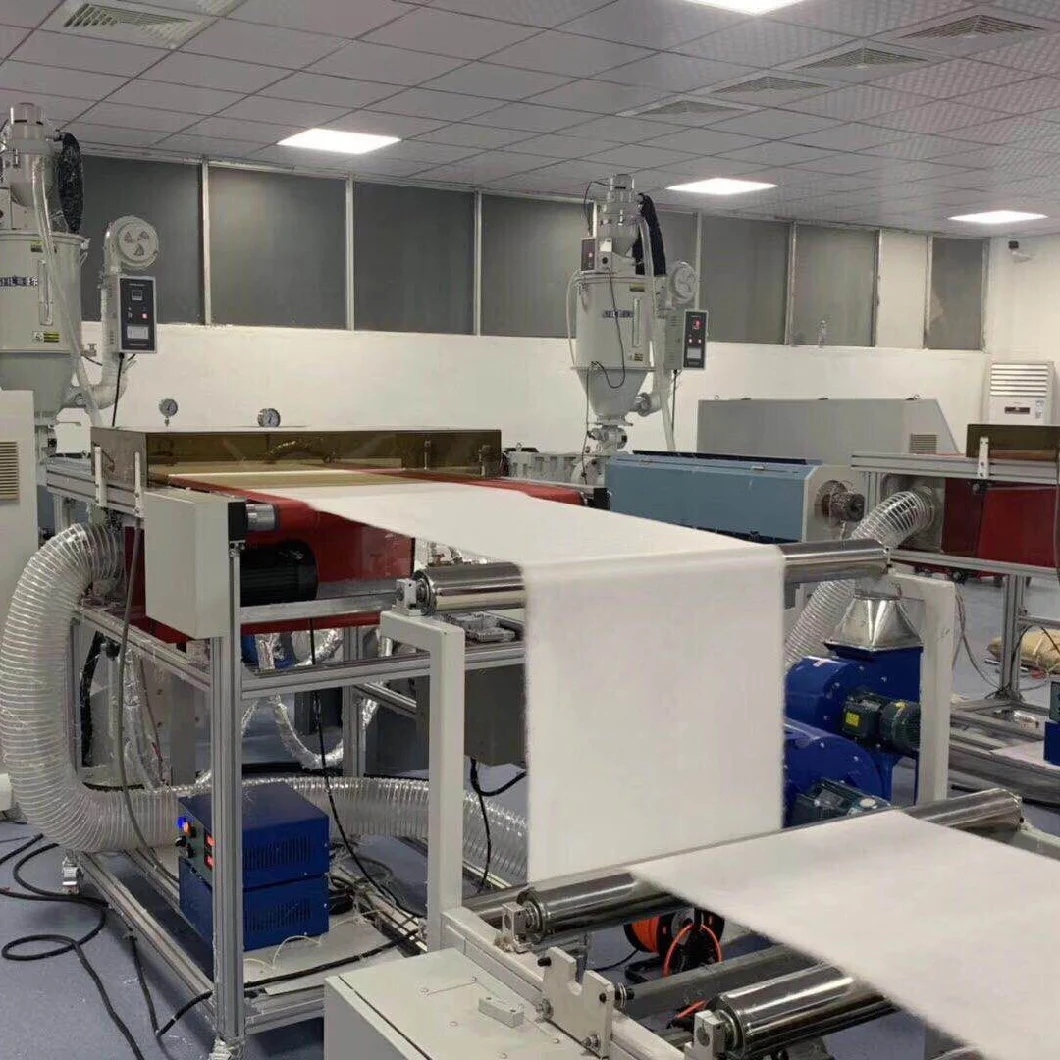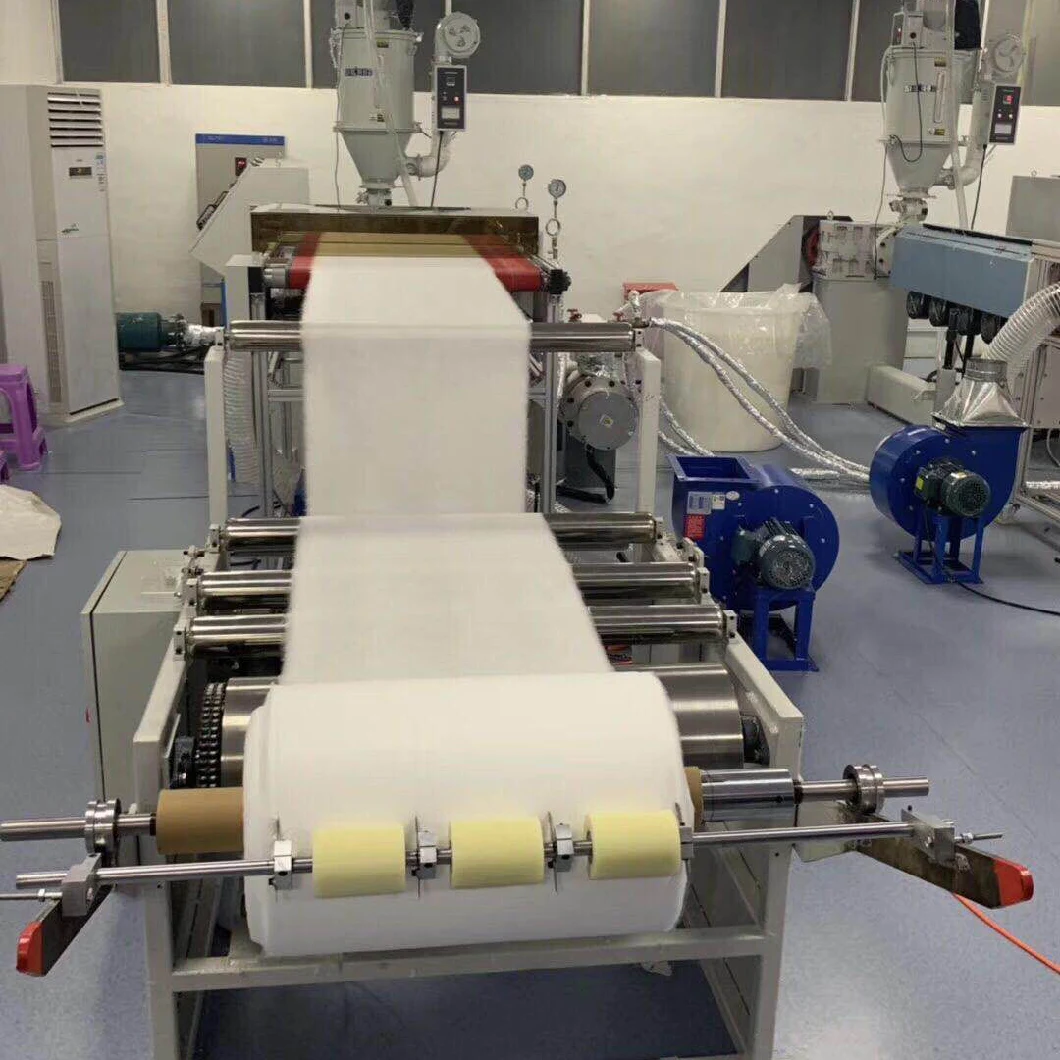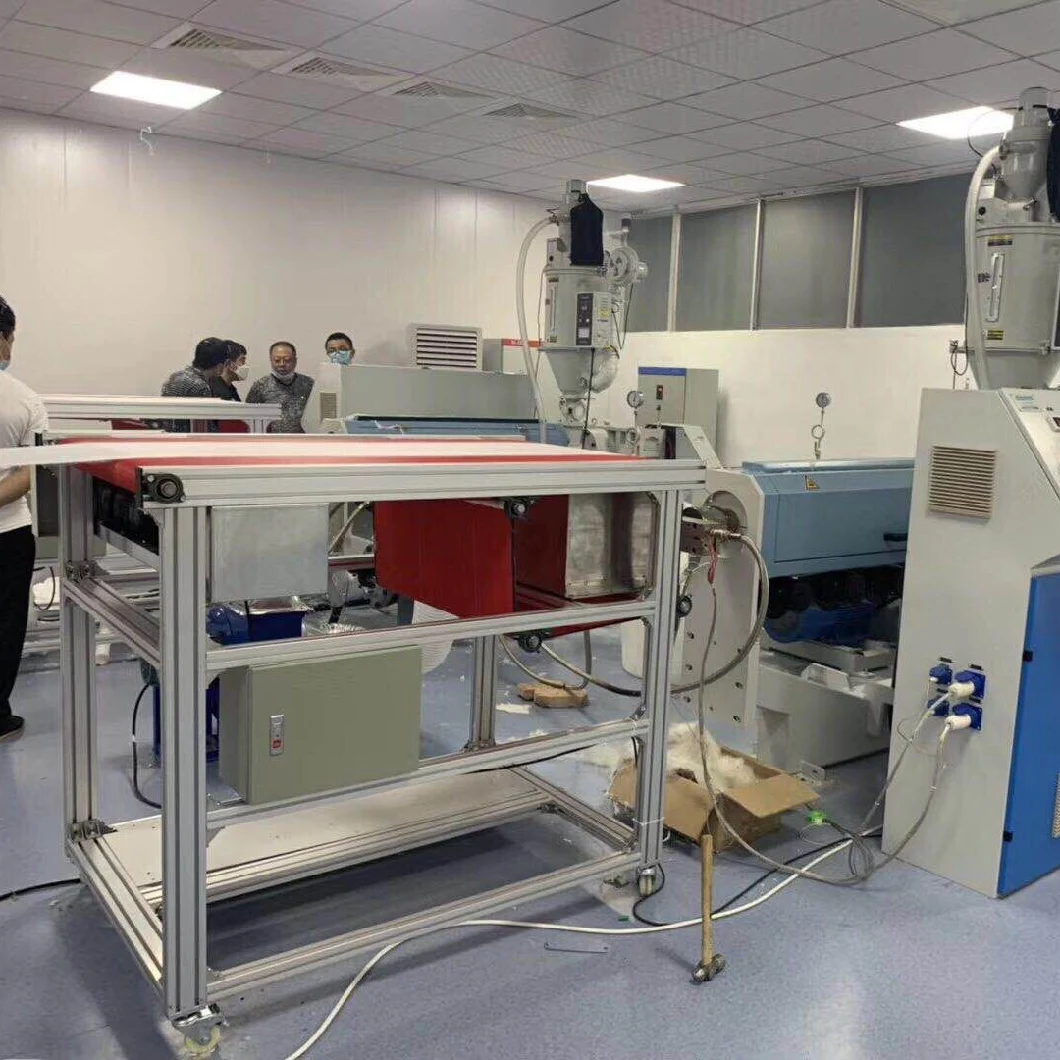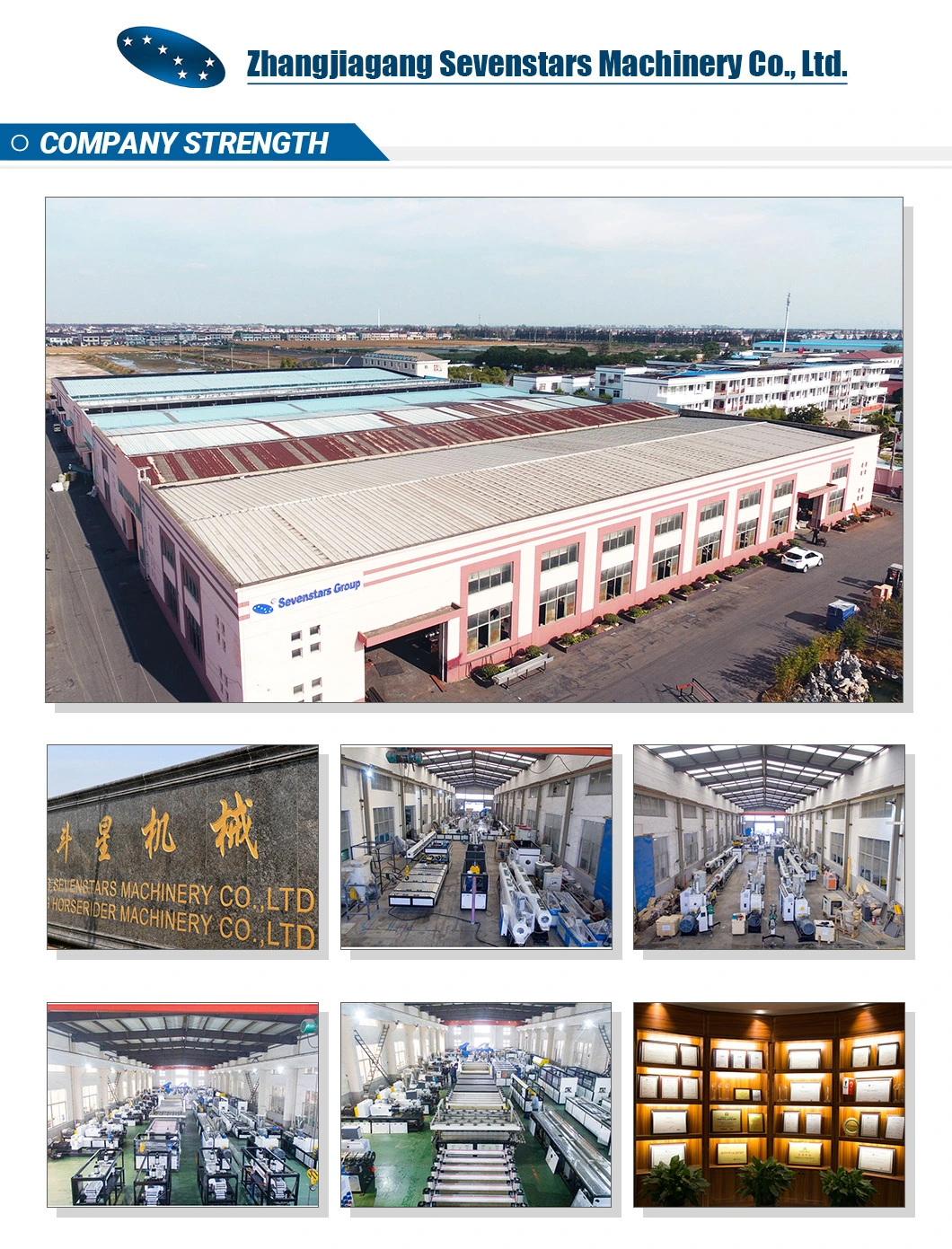 Zhangjiagang sevenstars is located in Zhangjiagang city, China, a beautiful and famous city for all kinds of plastic machine.
We have 17000 square meters land and new modern workshop, we mainly development, design, manufacture and marketing plastic pelletizing machine, plastic recycling machine, pet bottle recycling machine, PVC pipe making machine, PE pipe making machine, PVC foam board production line, plastic granulator, plastic shredder, plastic pulverizer, Plastic agglomerator, single shaft shredder, double shaft shredder, plastic crusher and so on. By the several years developing, we grown up to a middle scale company in China plastic industry.
As one of the reliable supplier in China, We have keeping improved our management and technology level. Up to now, we have earned good reputation in domestic and abroad market. And our products have been exported to many countries, like mexico, America, Argentina, Chile, Brazil, Russia and so on.
'Quality and honest is our foundation, customer satisfactory is our job, to get "Win-Win" is our main targe. We always focus on improving our quality. And we have buit up a professional after-sale services team with rich-experienced in machine commissioning and installation. We believe our quality and service will bring success to each customer.
Welcome final users and distributors from all the world contact with us and create success.
With your support and our effort, we deeply believe that the tomorrow of sevenstar will be much better.