Product Description
Laser cleaning
is a new non-contact surface cleaning technology, which mainly sues low-power and high energy density pulse laser bam to act on the surface of the workpiece, so that the surface stains, oxides or coatings can be evaporated and gasified or thermally expanded in an instant , so as to achieve the effect of surface cleaning and purification. Compared with the traditional way, it has the advantages of environmental protection, no grinding , no thermal effect etc, and has unique advantages in cleaning precision workpiece.
MT series laser cleaning machine has advanced technology, humanized design, small size, flexible operation, low energy consumption, environmental protection and other characteristics, with a certain degree of practicality and operability. The customer can preset the cleaning mode through the software, and can directly switch the node for operation without adjusting the parameters, and start the cleaning without chemical reagent medium, dust and water. Through auto focusing , surface fitting cleaning , removing resin, stain, rust, coating, paint, etc, the cleaning is high.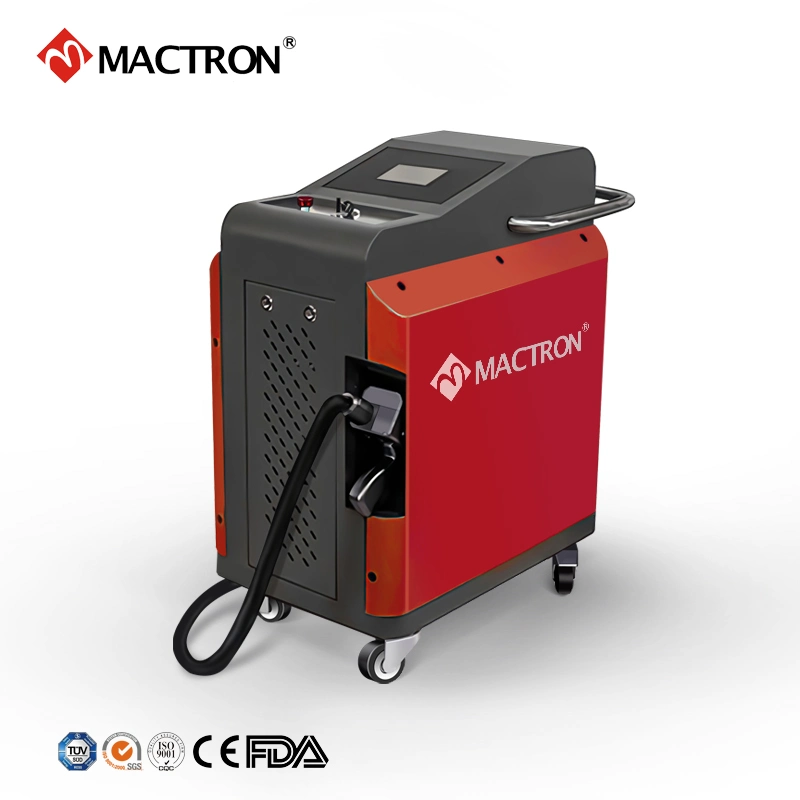 Applicable Industry:
The machine has wide range of applications and is highly targeted. It is suitable for metal mold removal, stripping or removing coating, pre-treatment before parts coating, cleaning of aviation parts, restoration and preservation of historical relics.
* Ergonomic design, small size, no more than 5 kg, easy to transport.
* Non-contact cleaning, no chemical agent, no damage to the part base.
* Environmentally friendly and no consumables.
* Precise
positioning for precise cleaning and precise size.
* Simple operation, power-on operation, automatic cleaning with hand or robot.
* Efficient and stable, high cleaning effect, low maintenance cost.
Parameters
Model

MT-

CL50

Power

50W

Laser

Type

Pulse Fiber Laser Generator

Wavelength

1070nm

Maximum Marking Line

150mm

Gross Power

0.5kwH

Warranty

1 Year

Pulse energy

1.0mJ(Customized1.5mJ)

Peak power

13-18KW

Head Weight

1.95kg(Isolator)

Scan width

5mm-120mm(Customized)Continuously Adjustable

Cooling

Air Cooling

Cleaning paint/rust

2.0m

2

/h

Cleaning oil

2.3m

2

/h

Titanium alloy/stainless

S

teel oxide

2.0m

2

/h

Cleaning aluminum alloy oxide film

1.5m

2

/h
Product Sample Display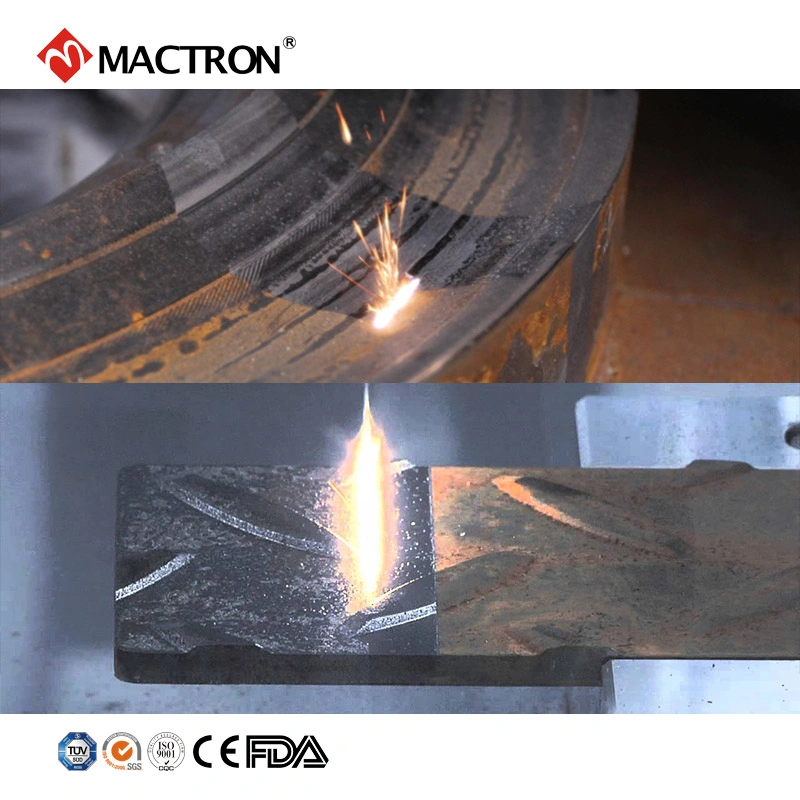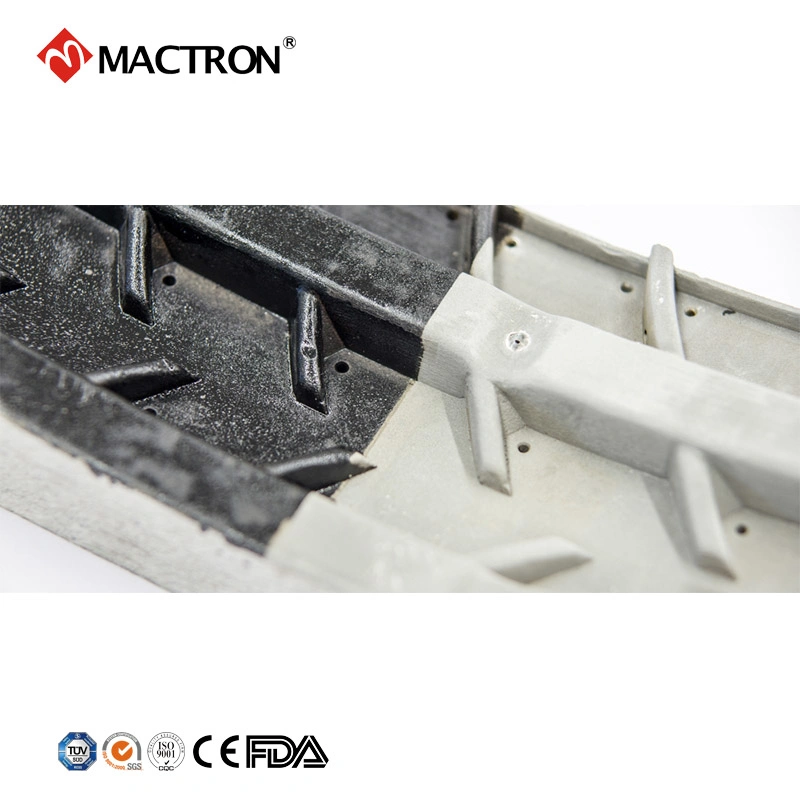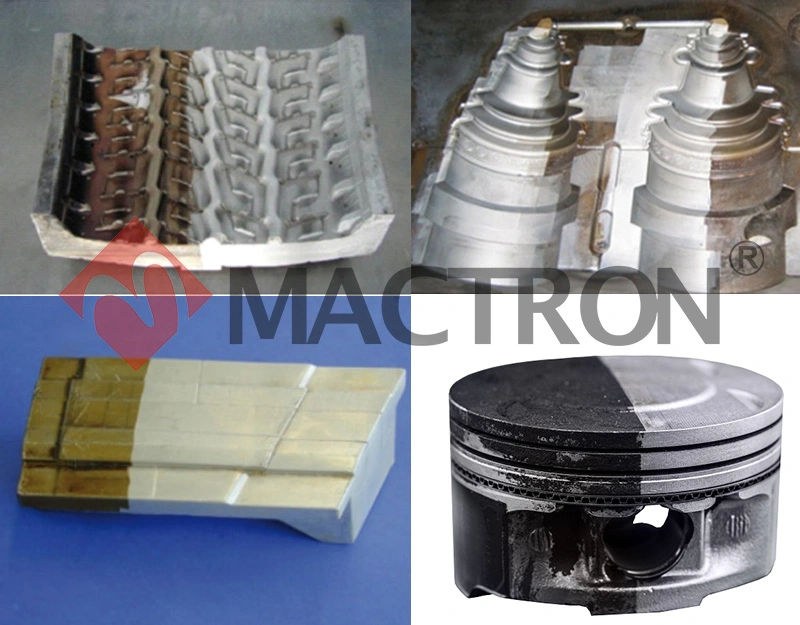 Other Product Recommendation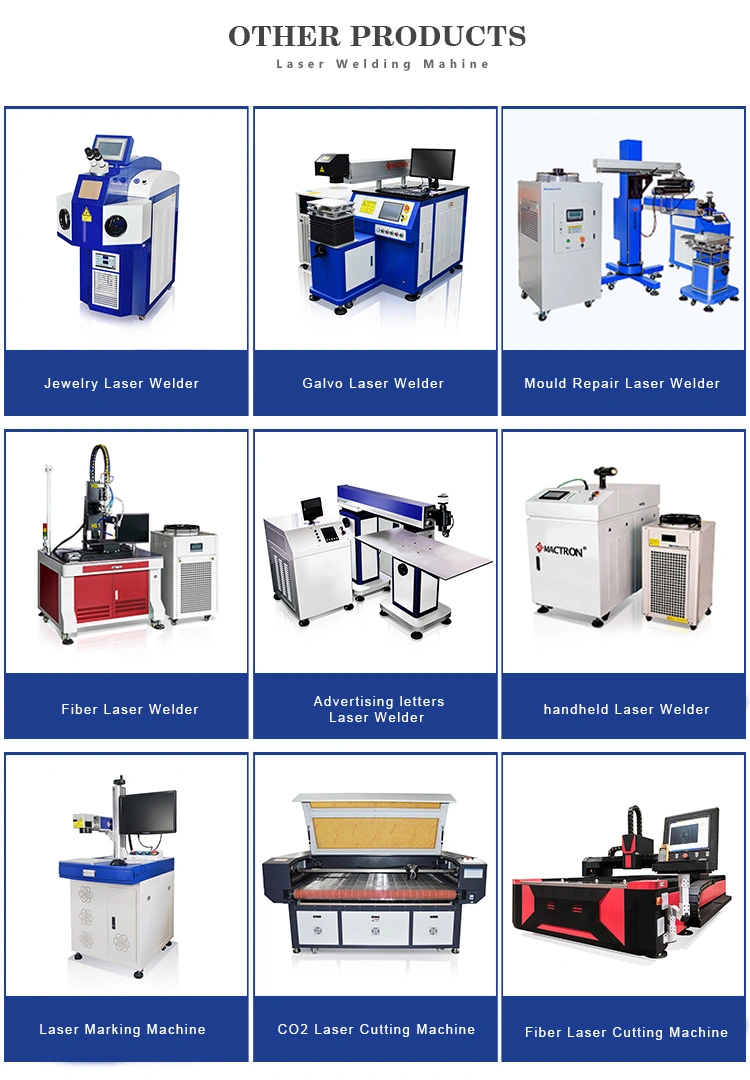 Production Process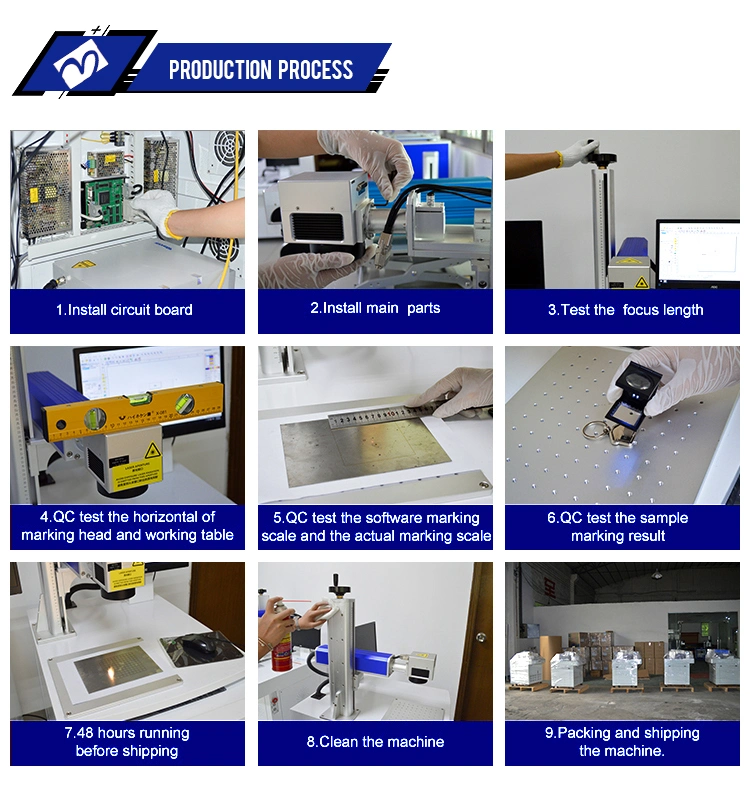 Packaging & Shipping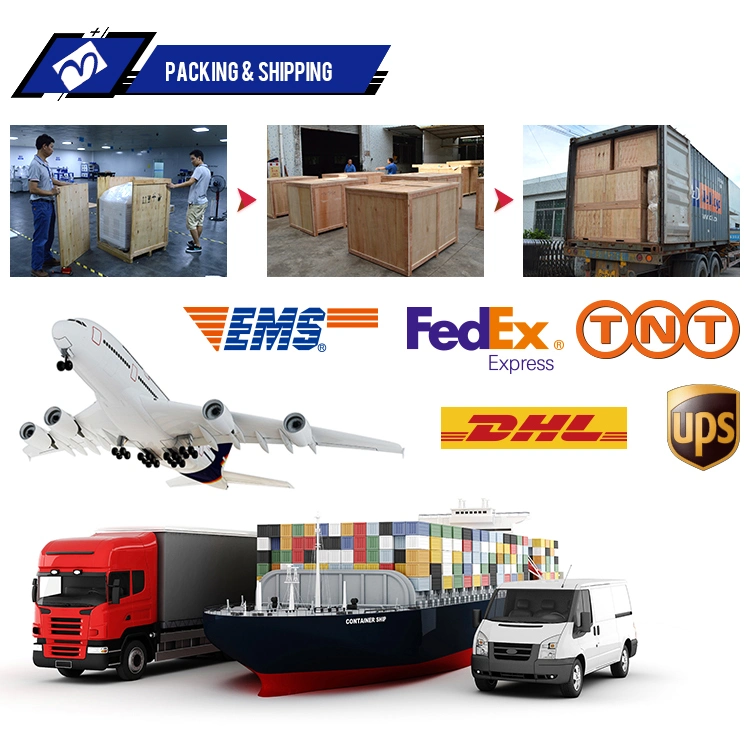 Company Information
Dongguan Mactron Technology CO.,Ltd is a new & hi-tech enterprise ,located in international famous manufacturing city--Dongguan,integrated the laser,precision machinery,CNC and modern management,specializing in developing ,manufacturing and selling of industrial laser equipment and customized automation device.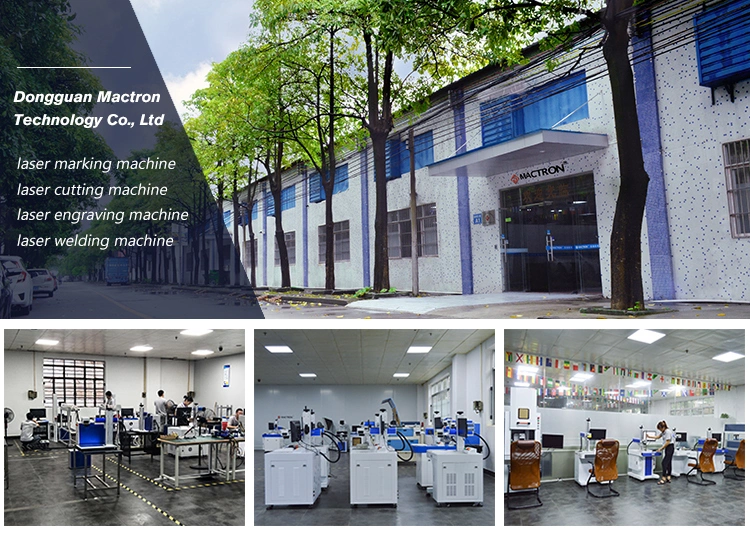 Mactron's mainly product is including:
Laser Cutting Machine, Laser Engraving Machine, Laser Marking Machine, Mini Laser Engraver, CNC Laser Cutter, YAG Laser System, Diode Pump Laser Equipment, Co2 Laser Tube, Laser Focusing Lens, Laser Reflector Mirror, Laser Power Supply, Laser Cooler Unit, Laser Scanner Head, Laser Control System, Laser Cutting Head, Beam Expander, Red Pointer, Krypton Lamp and accessories etc.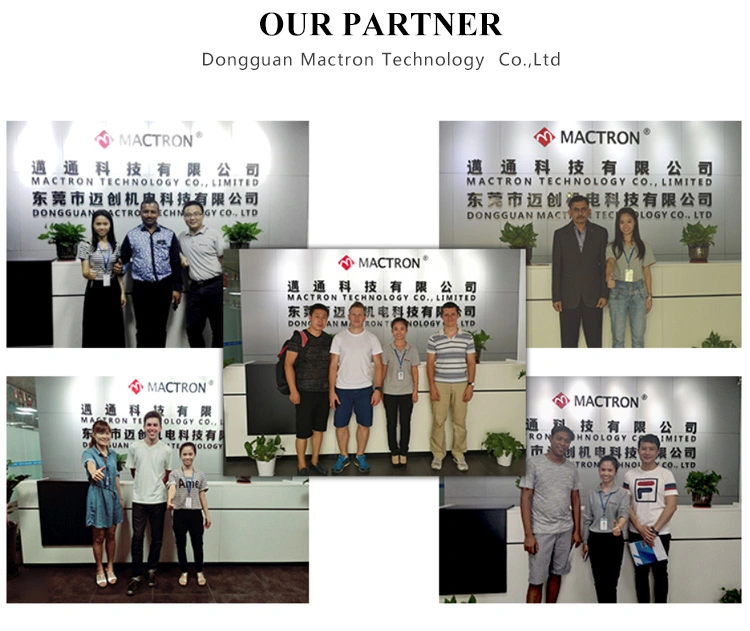 Mactron Technology's business tenet is "Do Honest Bussiness ".
Mactron Technology's managerial spirit: "Solidarity, Exertion, Truthfulness, Innovation"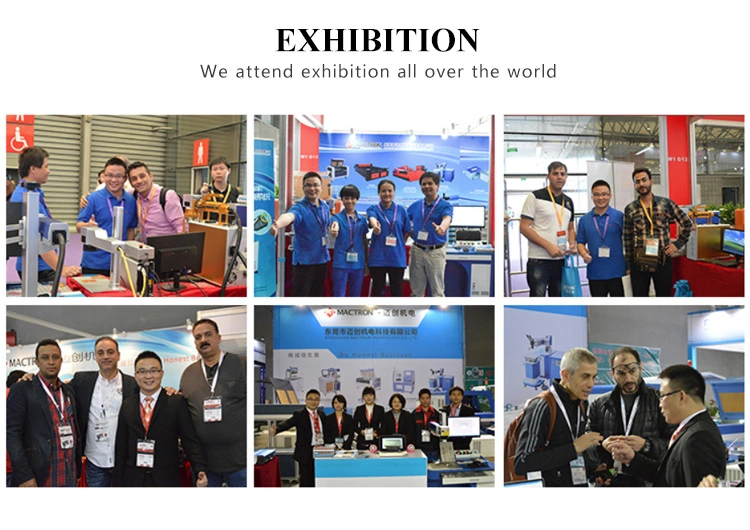 Certifications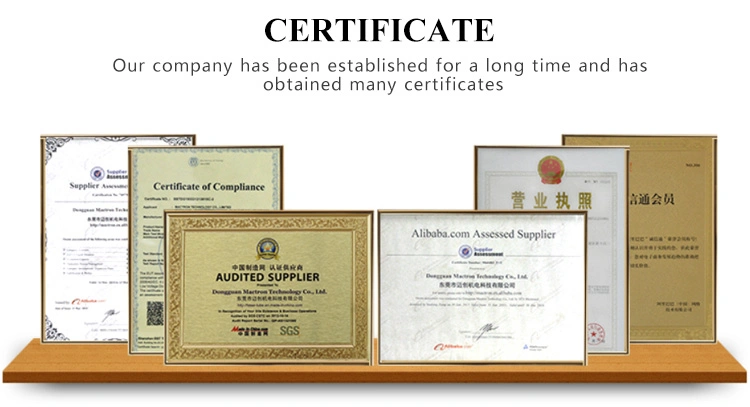 FAQ
Q: Are you a factory or a trading company?
A: We are factory manufacturing packaging machines and we provide perfect OEM and after-sale service.
Q:
What certificate has your company got?
A:
All of our laser marking machine with CE, ISO, SGS
Q:
I do not know about this machine, is it suitable for me to clean my work piece ?
A: We will help you and give you the suggestion, you can share us what material of your work piece and what impurity will you clean and the impurity thickness.
Q:
How can I pay my order?
A:
We accept T/T, Western Union ,Money Gram paying methods.
Q: What's the package?
A: We have 3 layers package. For the outside,we adopt wood craft case. In the middle, the machine is covered by foam, to protect the machine from shaking. For the inside layer, the machine is covered by thickening plastic bag for waterproof.
Q: Will the package damaged during transportation?
A: Our package is considerate all the damage factors and make it to be safe, and our shipping agent have full experienced in safe tran
s
portation. We have exported to
200
countries worldwide. So please don't worry, you will receive the parcel in good condition.