Professionally ST30" Concrete power trowel machine
The KZW Walk Behind Power Trowel enables the professionaly finisher to achieve greater productivity.We carry a wide range of walk behind power trowels working diameter form 600mm to 1200mm .With the widespread acceptance of the adjusting system that rates flatness,the large gearbox provides torque needed for floating and high speeds need for finishing .When choosing a walk behind power trowel you must consider how big of an area you are trying to cover,the type of concrete mix,weather conditions,and if there are any obstructions and narrow doorways.
Product Uses
A power trowel is used to create a level, smooth finish on a large, flat area of concrete, such as an interior floor, or a poured patio slab for a deck. They use single or multiple blades that rotate in a safety cage. Use a pushable concrete power trowel or riding model based on the size of your job. Blades measure from 24 to 46 inches long and come in three types: floating, finish and combined.
Product Description
Features:
1. Independent rotating flywheel, allowing operation in tight corners and in confined spaces.
2. Foldable handle for easy transportation and storage.
3. Lifting hook is available as standard.
4. Over-built gearbox assure long service life.
5. Heavy-weight design to assure a superior finish.
6. Height adjustable handle, assures operator comfortable and easy control.
7. Centrifugal saftely switch, shuts the engine down in the event of the opertor loosing control.
8. Screw control ensures precise blade adjustment.
9. Throttle control is available as optional.

Technical Specification:
Model
ST36
Engine Model
HONDA GX160
Lonxin GF200
Robin EY20
Engine type
4-stroke 25°Single-cylinder with Air-cooled
power
5.5HP
6.5HP
5.0HP
Working speed
70~130 RPM
Pan Diameter
600mm
Working Width
600mm
Blade size
230*150mm (9 *6")
Cluth type
Automatic centrifugal clutch
N.W / G.W
68KGS /78KGS
Packing size
67X 67 X 75 CM
67X 67 X 75 CM
67X 67 X 80 CM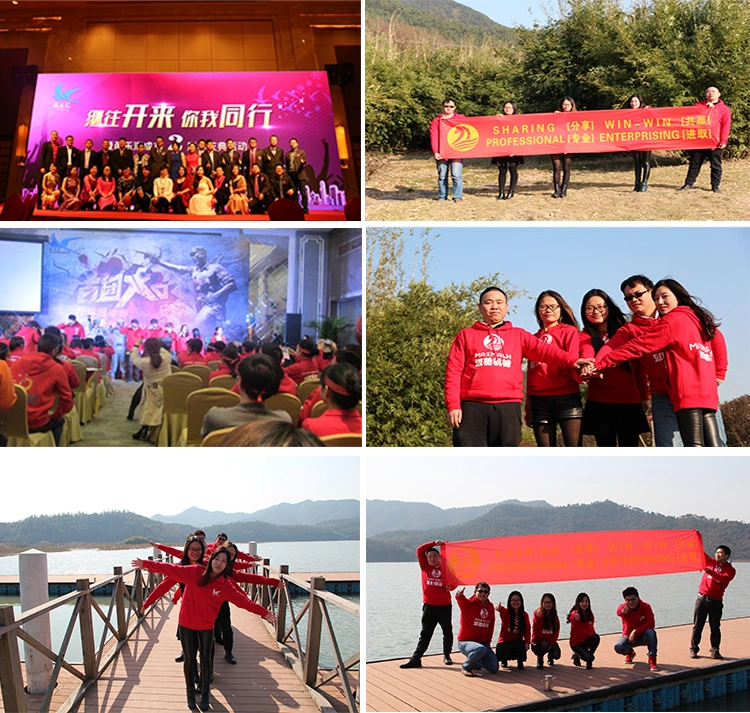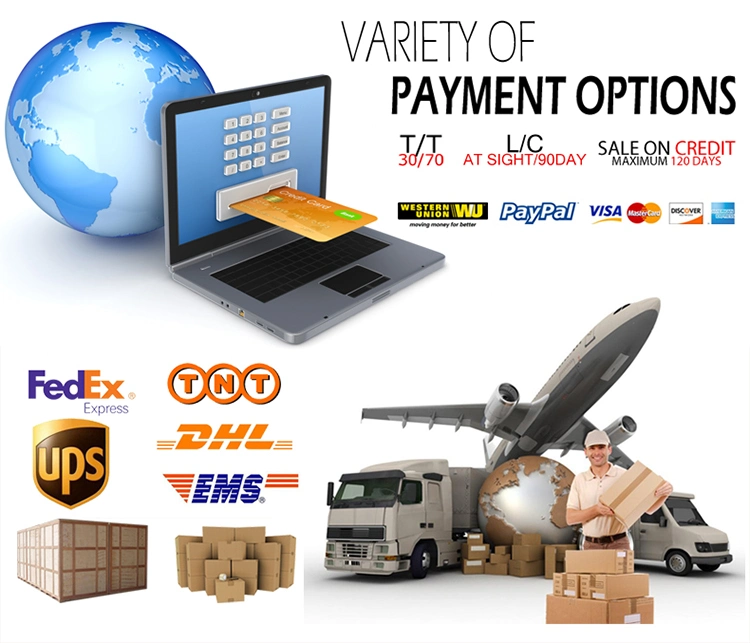 * Optional Engine:1.B&S 5..0HP/6.5HP
2. Kohler Ch260 6.0HP
3. SUBARU EX17 6.0HP