Ringlock is a proven multi-purpose scaffold system which can be used for all forms of access and support structures in the building construction industries, facade retention, offshore construction, viaducts etc. It consists of tubes, captive wedges, and round rosettes, or rings, that create quick and extremely strong connections. Various angles can be achieved, allowing for a very versatile design, depending upon your project's needs.

About us- We are professional at providing Industrial Scaffold for a long time. With over 13 years' experiences, as always we Coronet will do all we can to make this business relationship a success as following:
Quality - We have facilities in Southern China (Near Shanghai) which is known for the quality of its steel and workmanship.
Competitive pricing - In the year 2017, we delivered more than $13 million scaffolds to worldwide countries. This provides a buying power that other may not have.
Superior Customer Service - history of having been in business for 15 years, Quality US References, Offices in Both China and United States (offering 24 hr. service).
An overwhelming desire to make sure you receive a 100% effort in all aspects of our relationship.
Coronet professional engineering team will be ready to solve any problems from the drawing to complete assembly of the finished products.
Ringlock lattice girders can create openings in the scaffold for bridging purposes. Tube size: OD48.3×3.2mm, Steel Grade:S235. Surface treatment: Hot dip galvanized. U Type Lattic Girders Available.
ItemNo.

Description

Weight
(kgs)

RLG207

2.07M Lattic Girder

26.90

RLG514

5.14M Lattic Girder

55.20

RLG614

6.14M Lattic Girder

64.30

RLG771

7.71M Lattic Girder

82.40
Lattic Girder Details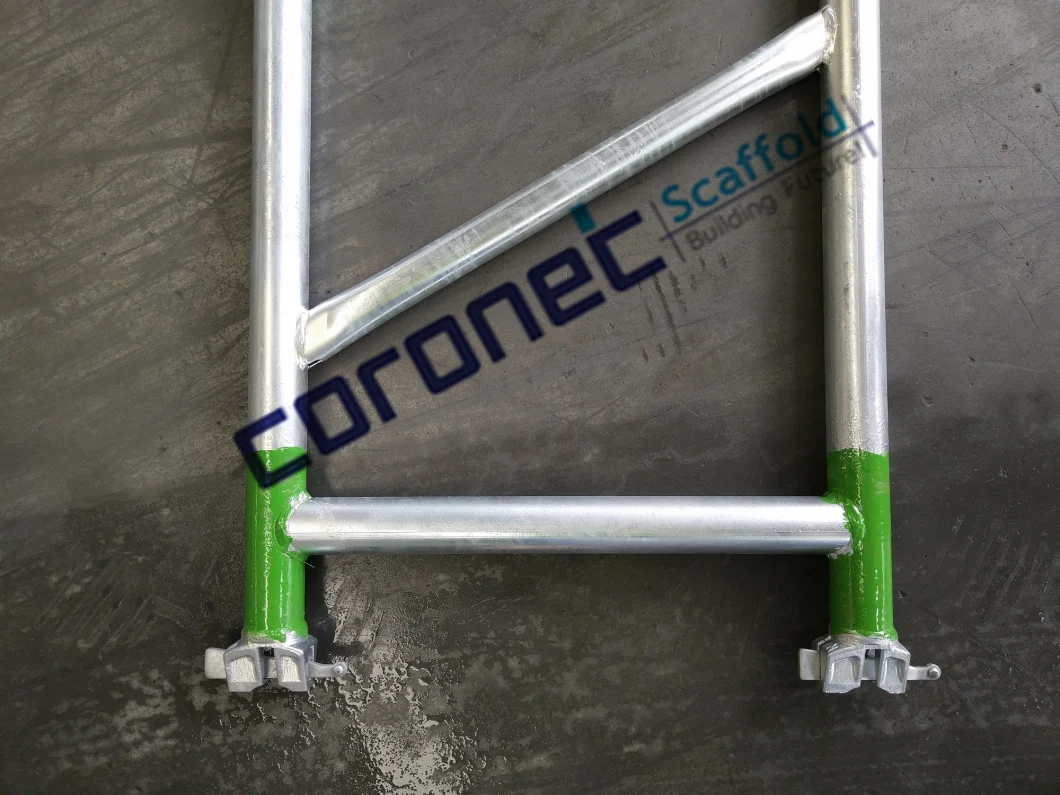 Packing