S
olution in sterilization and disinfection of drinker lines in livestock poultry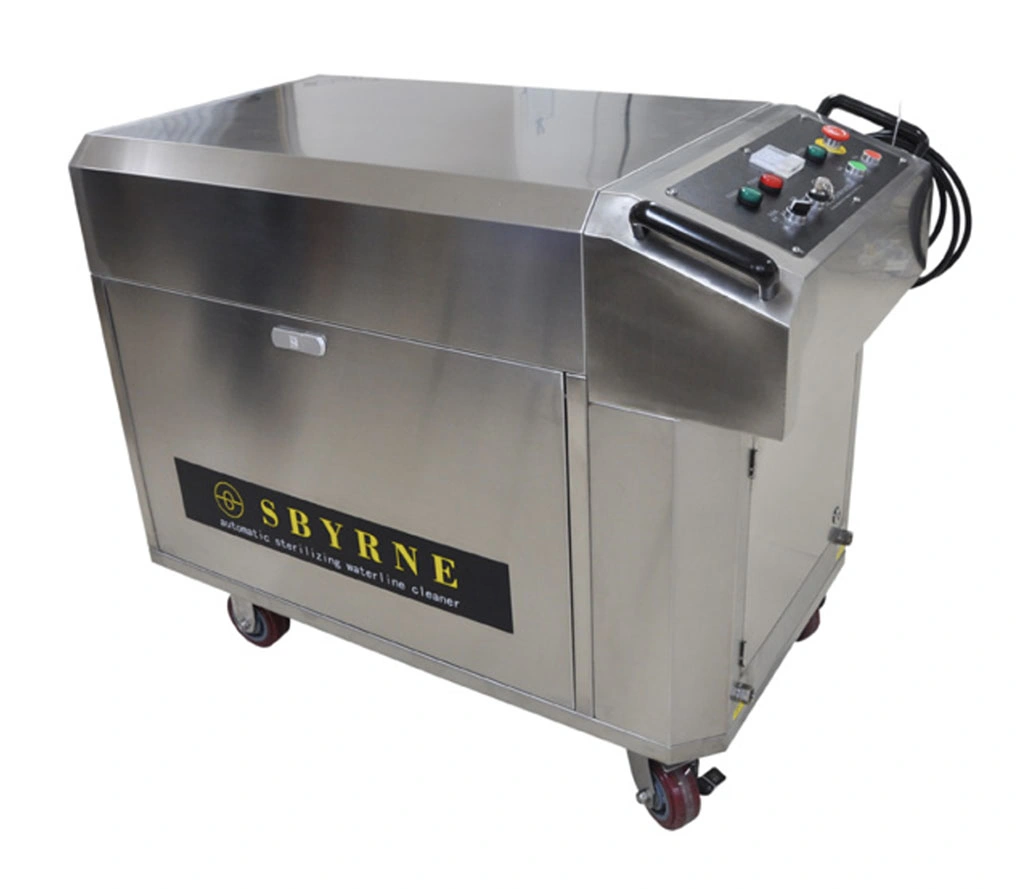 Shebain Water Line Automatic Sterilization Cleaner is an automatic flushing and disinfection water line equipment. The equipment solves the problems of current water line flushing and disinfectant residue in drug soaking water line. Because of the appropriate temperature in the chicken house and frequent use of drinking water, some substances (such as electrolytes, tannins, vitamins, sugars, etc.) will deposit on the wall of the tube, forming a biofilm under the action of bacteria. This kind of biofilm has viscous consistency and nutrients, which provides good living conditions for pathogenic microorganisms such as Escherichia coli and Salmonella. Other bacteria, fungi, molds and algae are also easy to grow and reproduce, thus causing water pollution. Clean drinking water is essential for the healthy growth of animals. Long-term inability to thoroughly clean the water line will lead to excessive bacteria and mycotoxins in the water line, cause diarrhea, immunity decline and other problems, and even block the water line.

Characteristics of Water Line Sterilizing and Cleaning Machine

Automatic generation, oxidation pipe wall dirt and sterilization. Pulse type work, better rinsing effect. One key operation, flushing and disinfection are programmed. Rapid flushing, time saving and labor saving

Features
Autogeneration of O3 to oxidize dirt in pipe wall for sterilization and disinfection.
Pulsating operation with better flushing effects.
One-touch operation for sequential completion of flushing and disinfection.
Quick flushing with less labor and lower cost.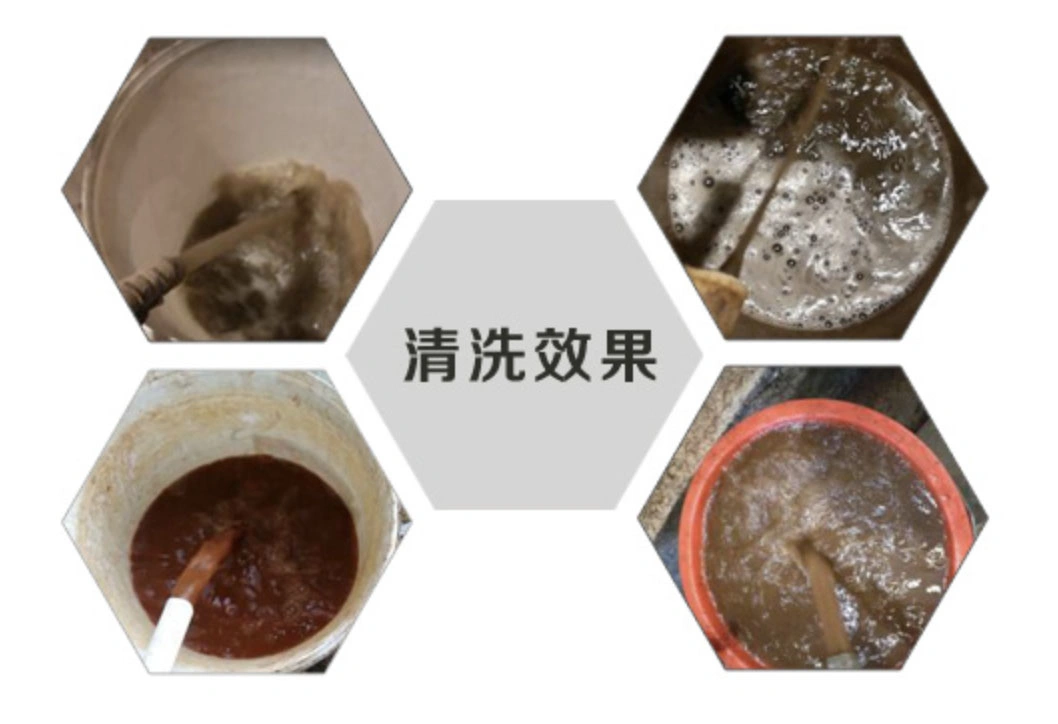 Features of O3
Wide usage for sterilization and disinfection, especially for escherichia coli.Oxidize organics and biofilm to achieve the crushing effect.Automatic reduction to oxygen and oxygen molecules without any residues or hazards.Unique lysogenic preparation with quick reaction to quickly dissolve into the cell wall and destroy the internal structure of microorganisms such as bacteria and viruses.
Wide scope of application
The automatic sterilizing and cleaning machine for Shebain water line is suitable for chicken house, duck house and other livestock and poultry houses which need cleaning water line. The equipment can be connected to the water line inlet. And equipped with remote control, one key operation
poultry control shed equipment
poultry hatchery machine
poultry feeding equipment
poultry milking machine
poultry cage cleaning machine
poultry automatic feeding system
poultry farm equipment
Conditions for waterline flushing
Periodic-flushing with recommended flushing time 3 to 5 daysWhen the waterline is blockedBefore and after feeding the biological medicineAfter feeding the insoluble medicine
Specification
| | |
| --- | --- |
| Type | SBN-SJ-I |
| Working voltage | AC220V |
| Frequency | 50Hz |
| Power | 3kW |
| Size | 1180X720X940 |
| Weight | 160kg |
certifites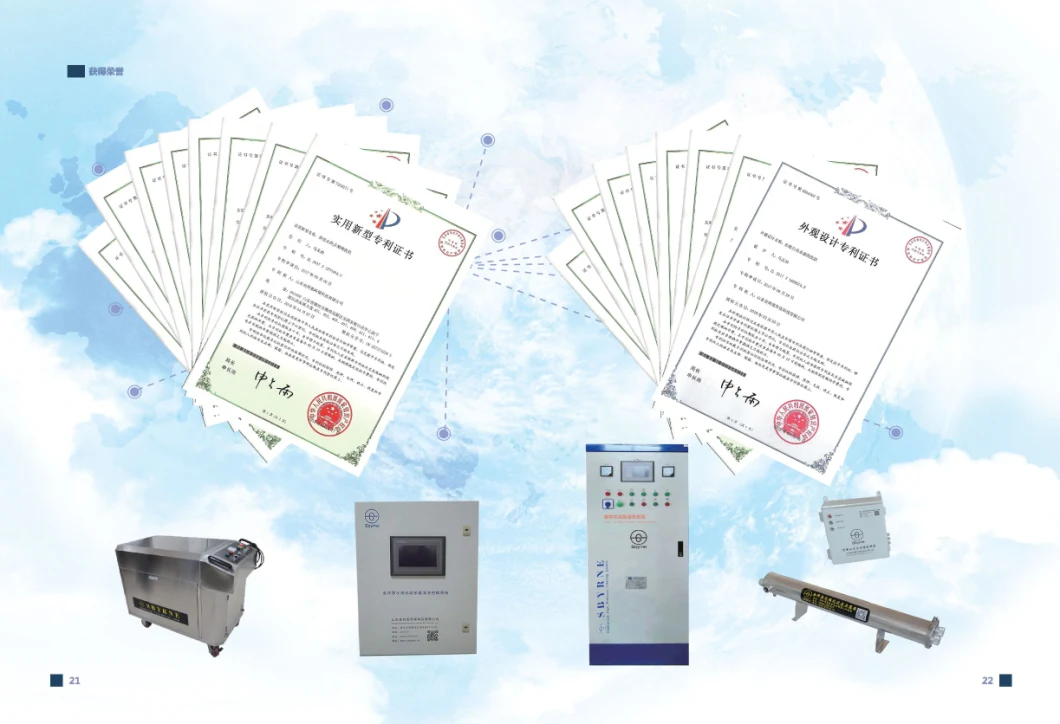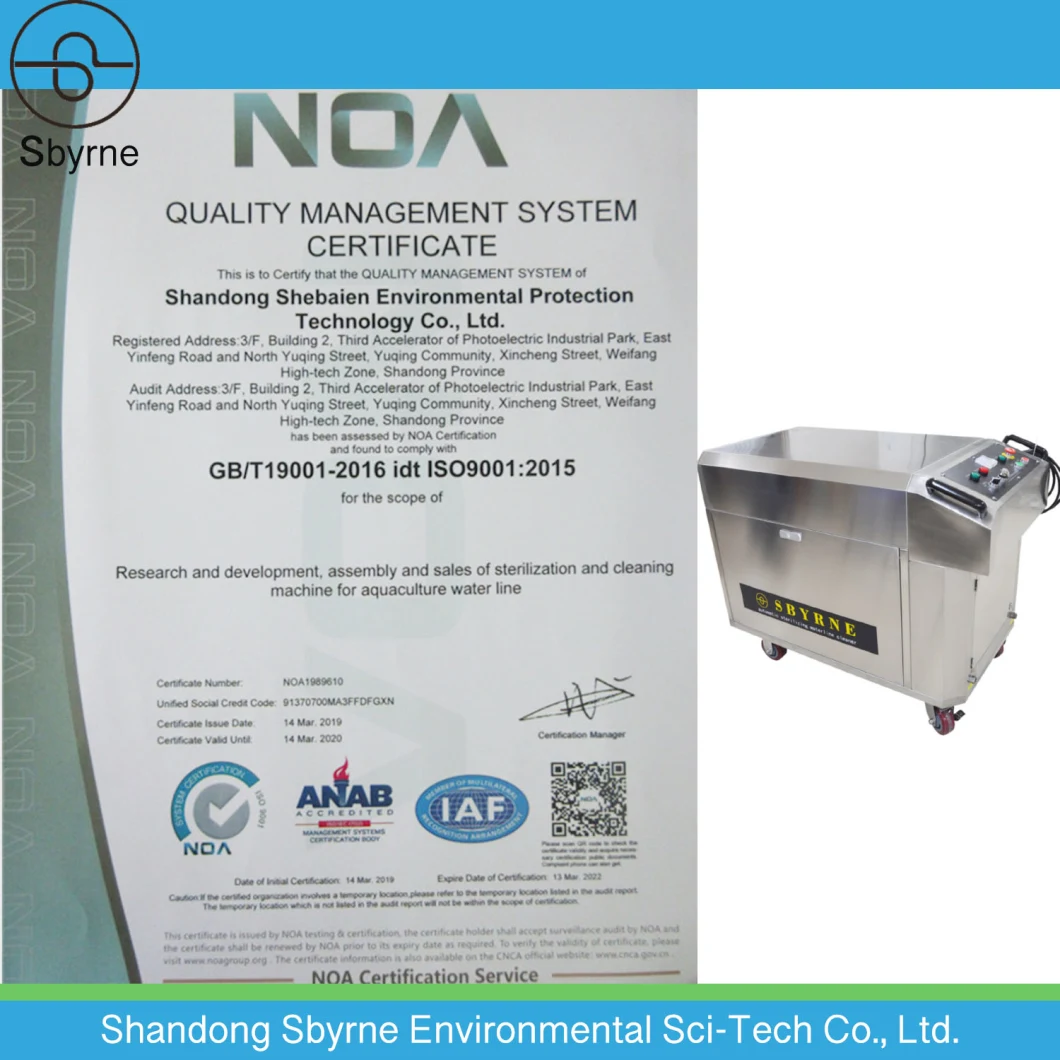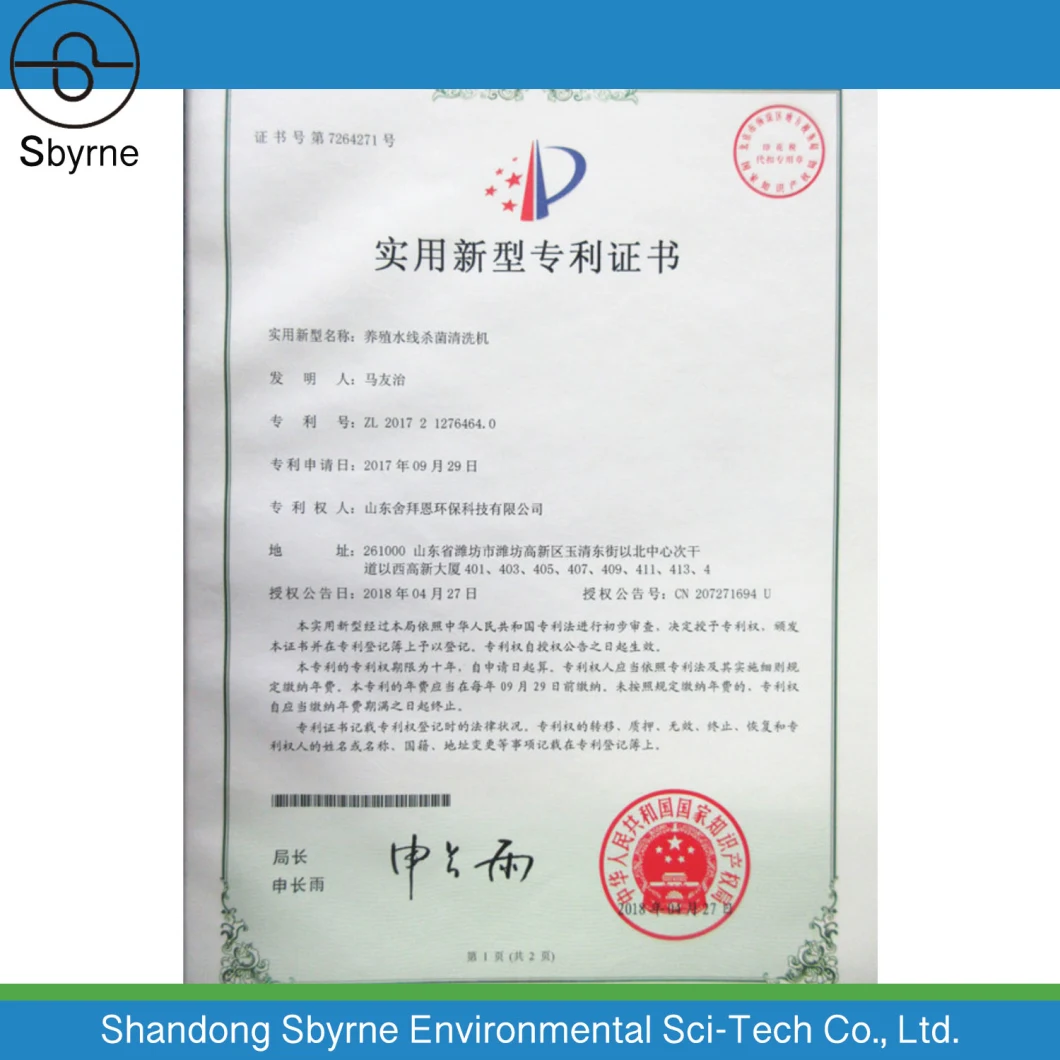 Engineering case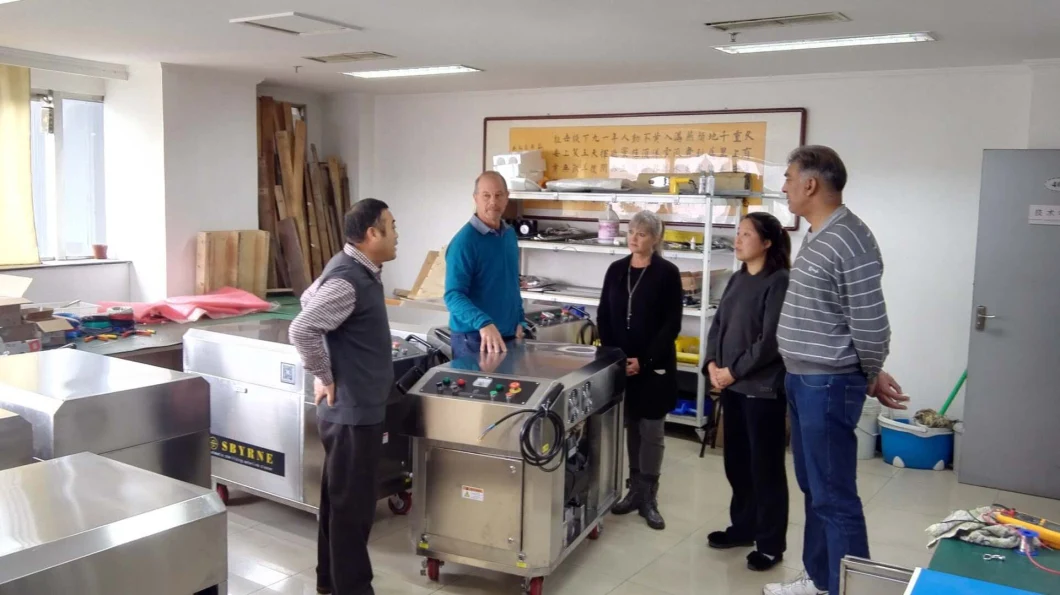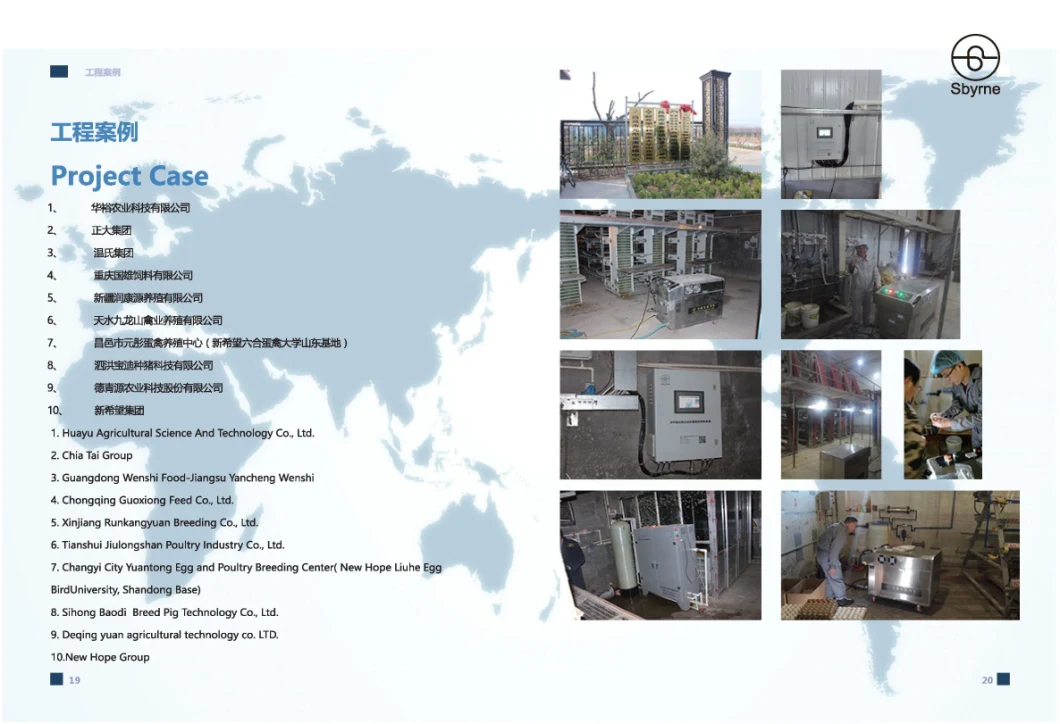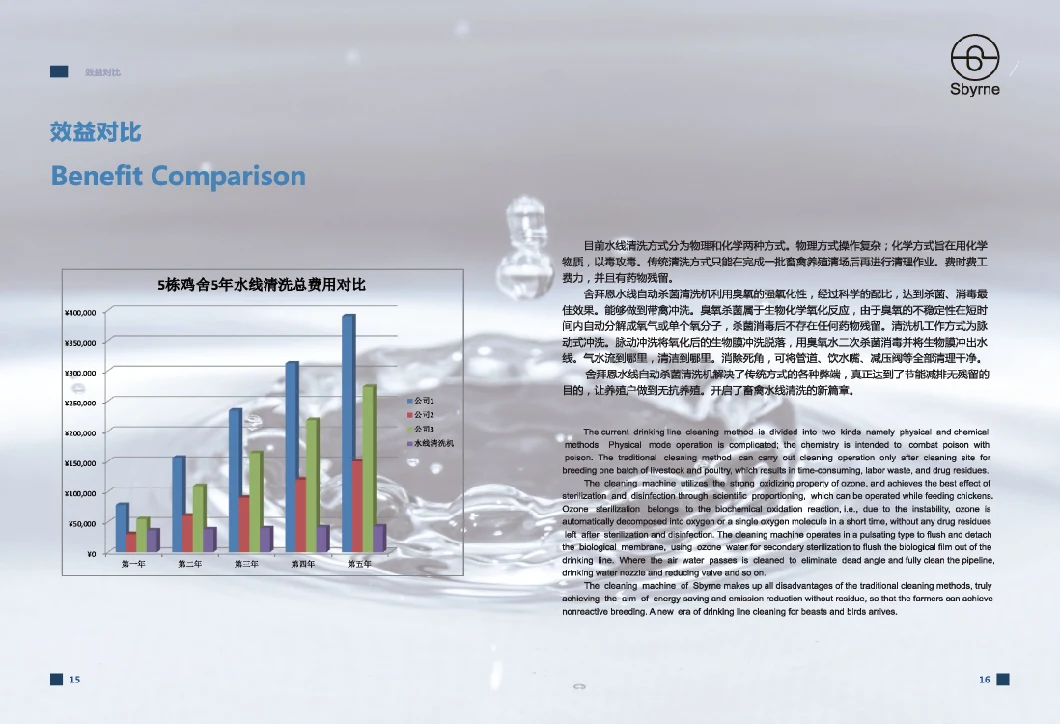 Product Display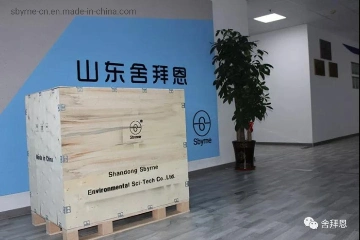 company profile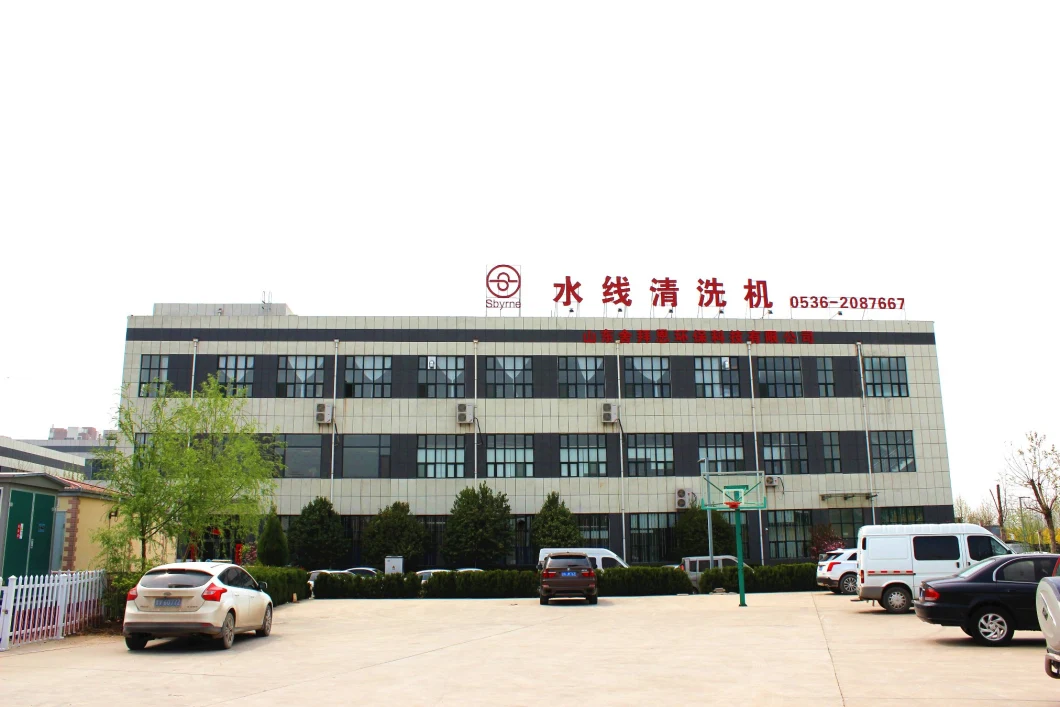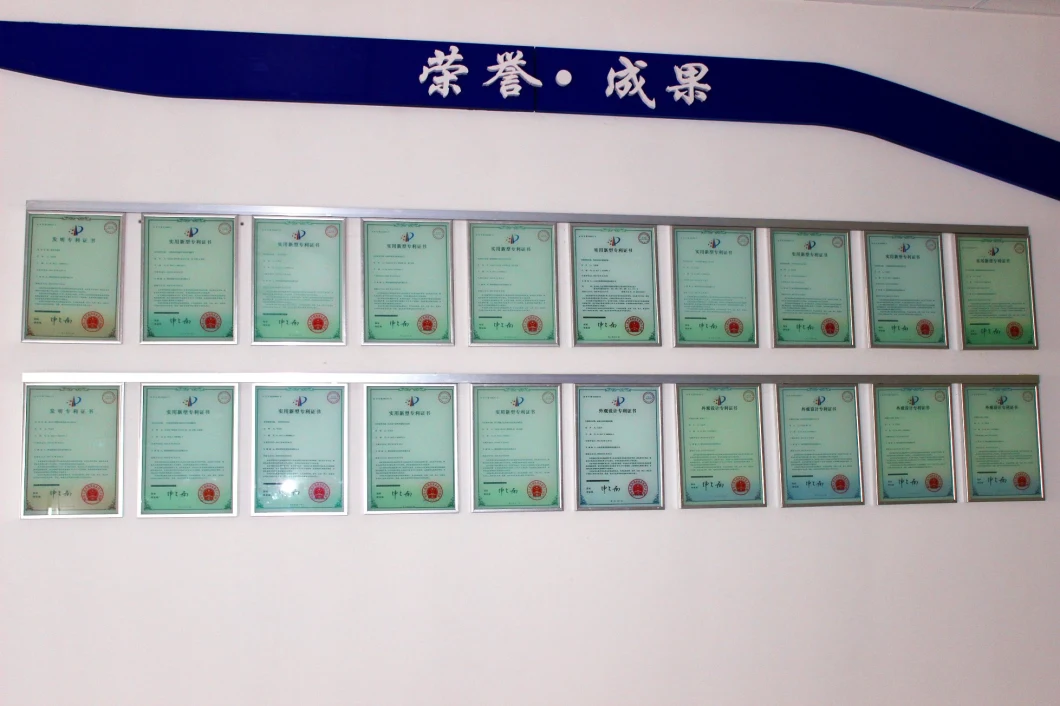 Locating in Weifang, Shandong, China, as a high-tech enterprise, Shandong Sbyrne Environmental Sci-Tech Co., Ltd integrates research and development, production and sales.
Our main business is to offer the Poultry Water Environment Treatment Scheme, which involves three fields-sterilization, air purification and environmental protection equipments.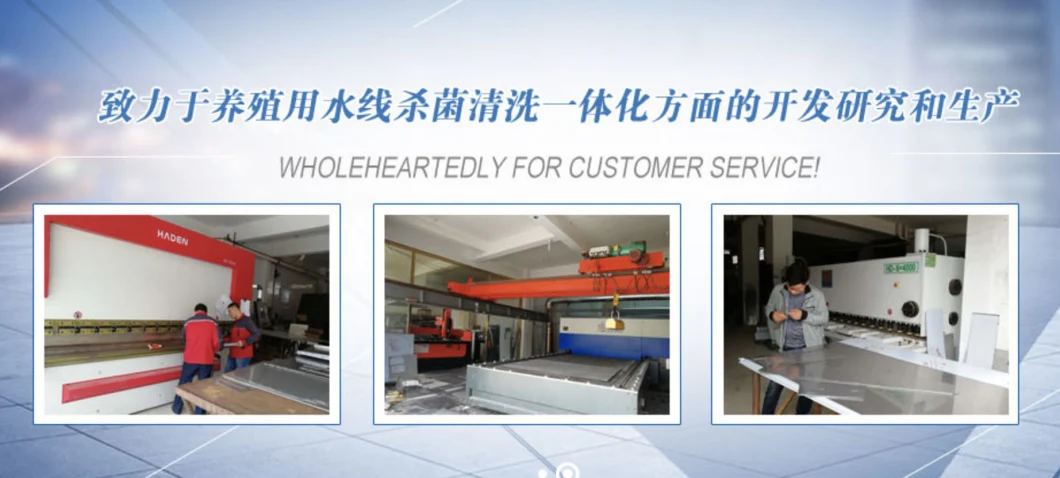 Sbyrne has a rigorous quality management system, has passed the Quality System Certification of ISO9001:2015.
Well known as an innovation-driven enterprise at home and abroad, the company is widely recognized and highly praised by users for its high-tech products and detailed service.

Therefore, Shandong Sbyrne Environmental Sci-tech Co.,Ltd. has been awarded as the " AAA Credit Enterprise ", "AAA Good Faith Demonstration Enterprise" and " AAA Quality Service Enterprise".
With a view to the world, holding the concept of "Sci-tech drives progress", Sbyrne dedicates wisdom and strength to animal husbandry.
In scientific application of web-thinking, it is striving to play roles as the creator of green products, practitioner and front-runner of environmental protection enterprises as well as founder of environmental standards for animal husbandry.