high quality concrete paver mould plastic/plastic mould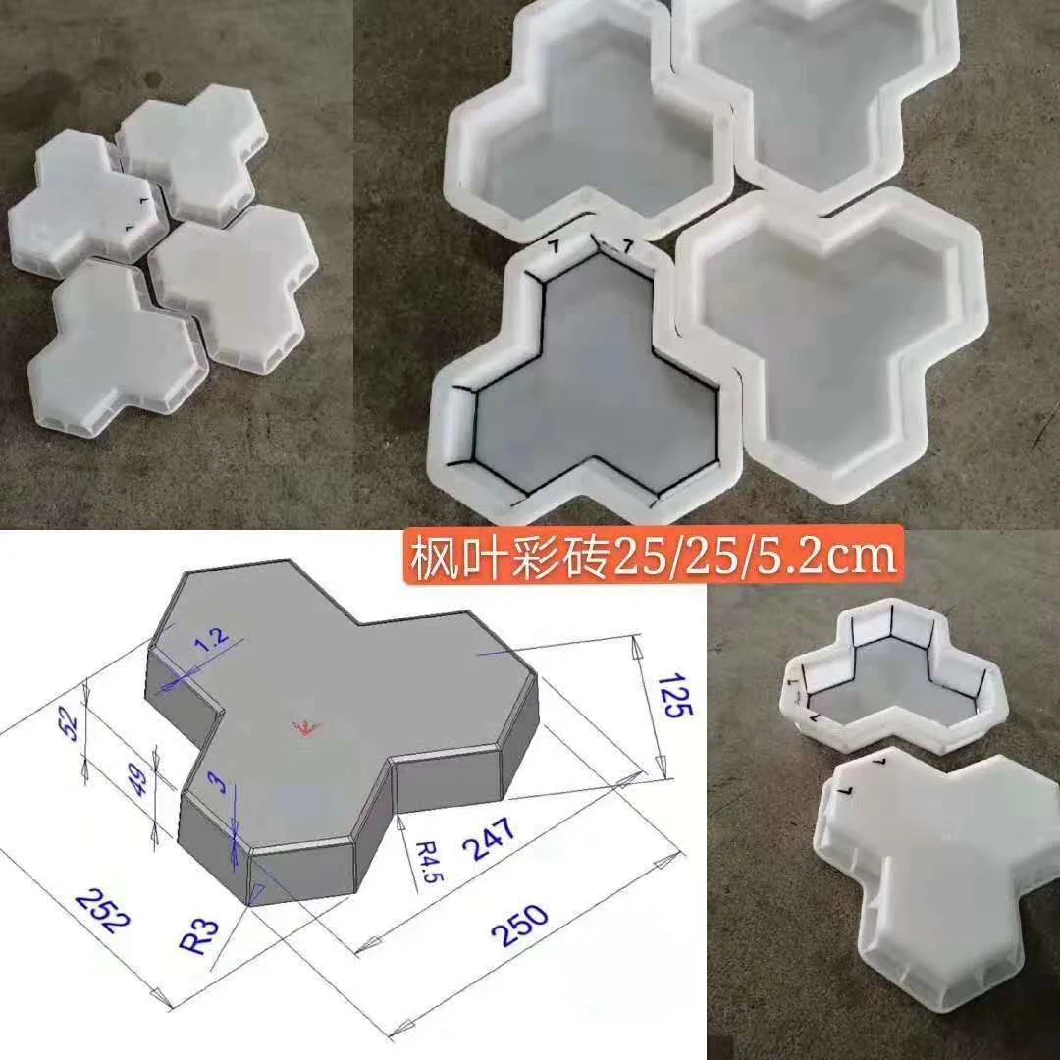 Plastic precast concrete interlock paver mould.
1, Variety designs and sizes for the plastic paver molds.
2, Size: 200X100X50mm/25mm, 250X250X50mm/25mm, 300X300X50mm/25mm
400X400X50cm/25mm
600X600X50mm/25mm
3, Plastic PP mould, rubber mold, ABS mold.
4, strong and finishing surface.
Advantages of the plastic molds:
1, Plastic mold is very cheap. small investment.
2, Durable and recycle usage, one mold can be more than 1000 times casting with proper care.
3, easy to cast and demould.
Advantages of the plastic molds:
4, finishing pavement tiles are interlocking, easy to make road pavement.
2, Easy to make the concrete tiles, no special skill and education is required.
3, It is good with On-site manufacturing, reducing transport costs
Applications cases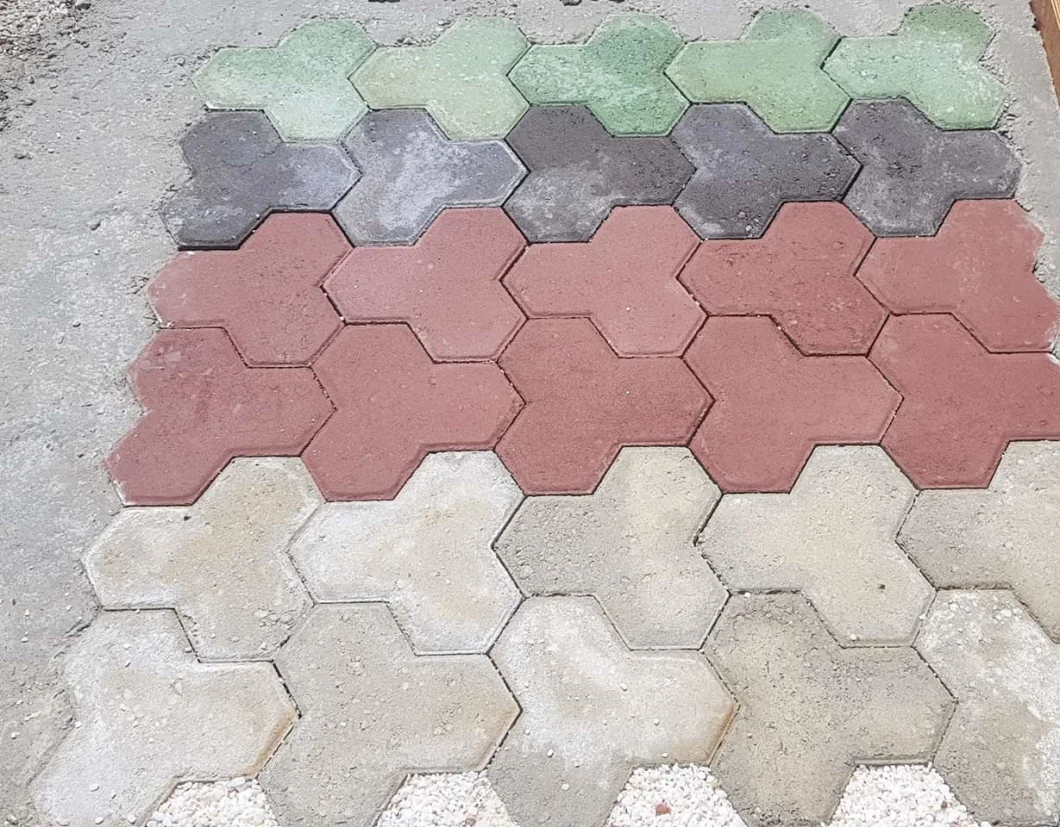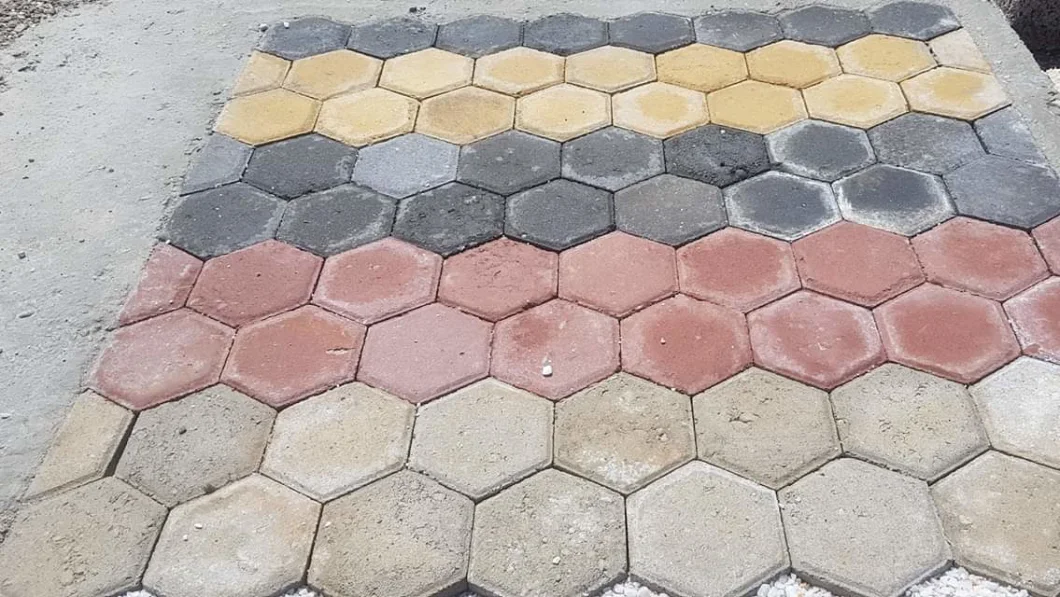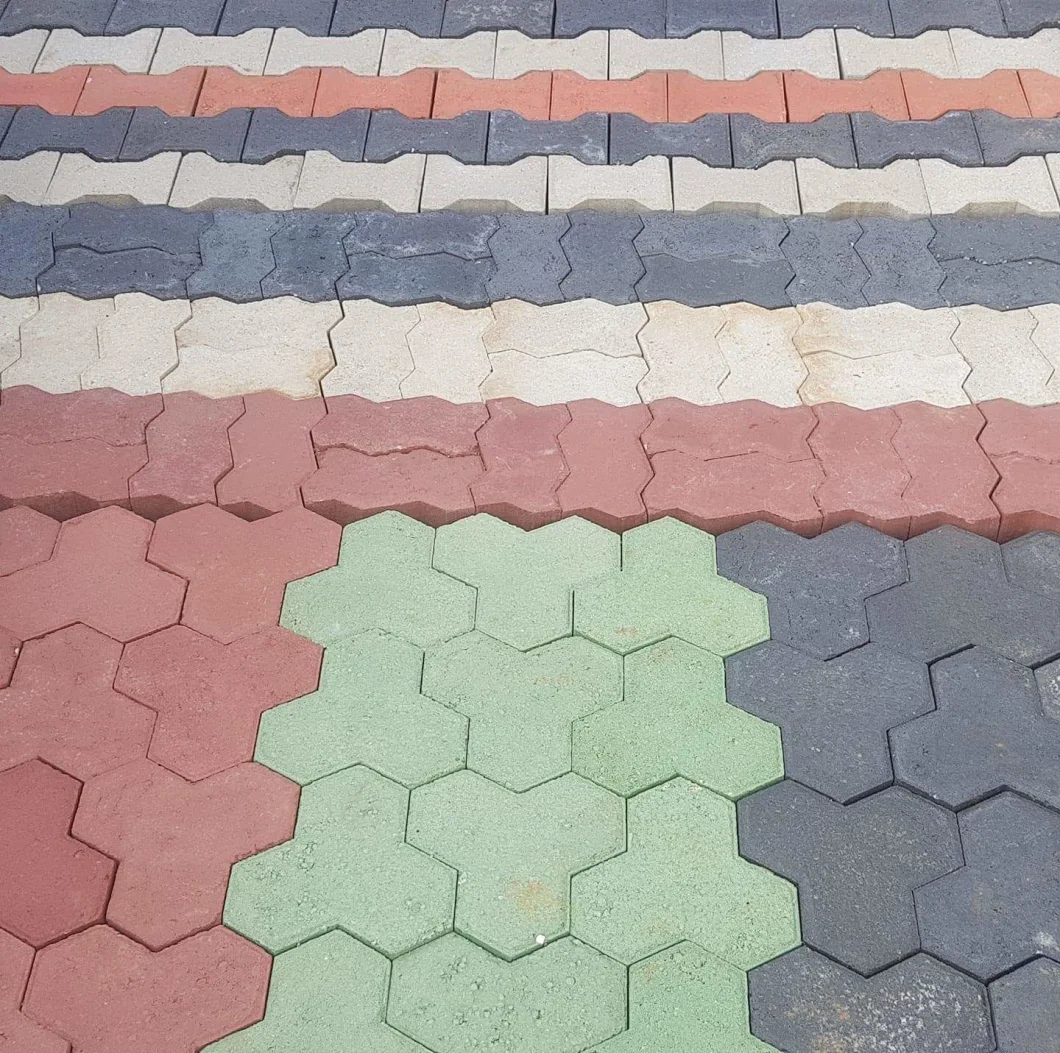 Why Use plastic pavement tiles mould from us?
Modern and Fashion:
We are professional on plastic moulds for concrete, we are focus on creating the art of concrete with our plastic molds.
Now we have veriety unique designs and sizes for the plastic molds, it is widely exported to many countries.
Cheaper:
We are the professional manufacturer, Cheaper price from factory directly.
and Using plastic paver mould is cheaper than purchasing standard concrete tiles, because No electricity, petrol or diesel required in the manufacture, only local stone, sand and cement, and It is easy to cast and demould.
Easier:
Using plastic mold is faster to make the interlock pavers and tiles, and the tile is finishing surface.
Stronger:
Because they are 'wet moulded', not 'dry moulded, It is very strong concrete paver.
Recyclable:
The plastic mold is Recyclable, each mold is more than 1000times casting with proper care.
No special skill required:
People with little or no education or skill can manufacture and lay the interlock tiles. Only limited training is required.
On-site manufacturing:
The concrete interlock tiles are usually manufactured on-site, thus eliminating transport costs.
Also you can make the concrete interlock tiles with the molds and sell the concrete interlock tiles at your country, so you will make good profit in short time.