Automatic screw driver machine for hardware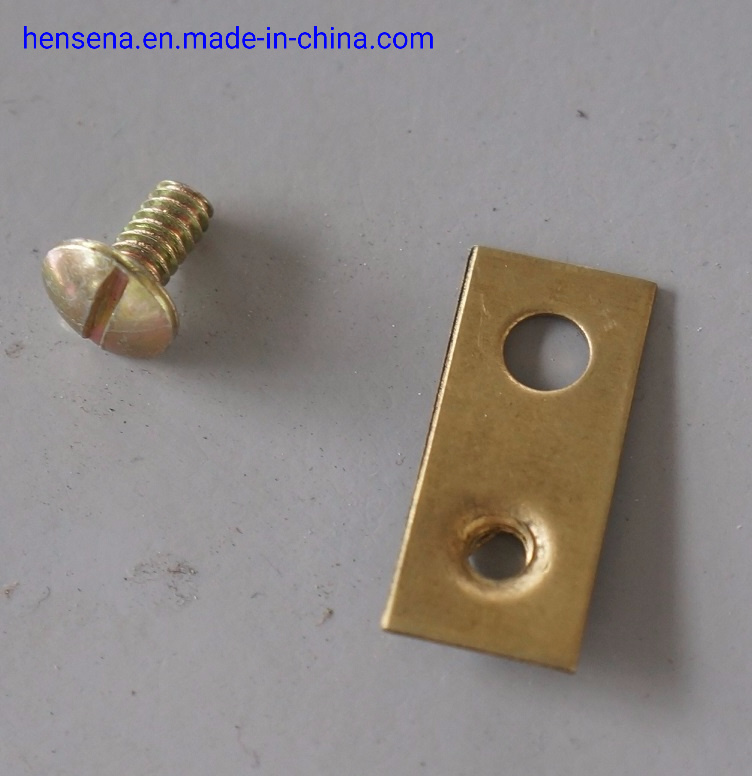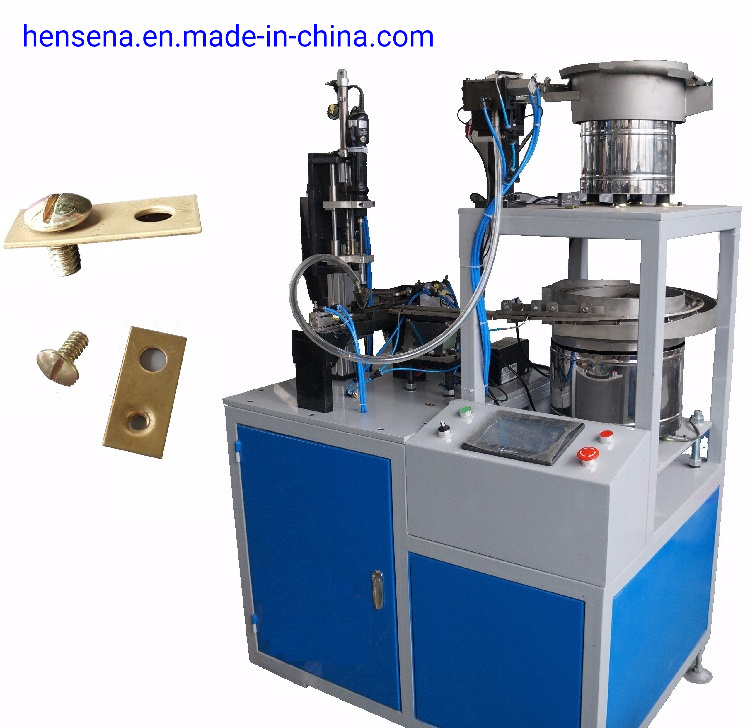 I. technical parameters
Efficiency: 20 pcs/min
Screwing quantity: 1 pcs each time, automatic loading material (screwing quantity customized)
Power supply: AC220V single-phase
Air Source: 0.6Mpa
Machine Dimension: 1000*850*1300mm (L* W* H)
Controlling system: Siemens PLC+ touch screen
Discharge: auto unloading
II. Description:
1. this machine is designed for hardware (metal parts), the material are loading and feeding by vibrator bowl, one worker can operate 3-5 machines. According to customer's production requirements, design of multi-spindle screw machines to provide more efficient
2. screw dropping with fiber check, guaranteed the number of screws.
3. With automatic clutch screw driver, when the screws arrive to the torque will automatically stop, can determine the locking screw sliding, floating and other defective products, and displayed on the touch screen.
4. by replacing the fixture can be used for other models.
5. screw universal in the case of tooth size unchanged, different length is ok.