1. INTRODUCTION of EZBENDER-Classic
EZCNC Channelletter Bender-Classic can be used to fabricate the 3D LED signs with Galvanized steel, Stainless Steel and Aluminum etc.
It has the full functions of automatic feeding, slotting and bending for channel letters.
It still has the special functions of notching and flanging for aluminum channelletters.
All the functions are controlled by the computer. Feeding from one side, the signs will be got from the other side of the machine.
All the functions can be selected freely according to different material.
The 3-phase AC servo motors and the hydraulic station has been used to provide the power.
The machine is with the features of fast speed, high precision, strong and powerful.
The software developed by EZLETTER, high precision, high stability and easy to be used.
The specialized functions for beveled and curved surface letters will make your 3D LED letters different with others.
EZBender-Classic is the most important equipment for you to make or fabricate high-end LED Signs.
2. About EZLETTER SOFTWARE
A. Friendly Software Interface
It can accept all kinds of DXF files such as created by
Illustrator, Casmate, Type3, ArtCam, Flexisign, Enrouter, Coredraw etc
.
B. Adjustable depth and times for V-slotting.
C. Servo system controls the bending and slotting functions with fast speed and high precision.
D.Hydraulic Station controlst the notching and flanging functions. It is very powerful and fast.
The cutting surface is very smooth without any burrs.
3. SPECIFICATION TABLE
SIZE & WEIGHT
Package Size
2030(L)*1030(W)*1830(H)
Physical Layout
2250(L)*1200(W)*1540(H)
Weight
Gross 850KG, Net 750KG
MATERIAL PARAMETERS
Height
20~180mm
Thickness
0.4~2.0mm
Material
Aluminum, Stainless Steel, Galvanized Steel
BENDER CAPABILITY
Max Bending Angle
120 degree
Width of Flanging

6~14mm

Min Radius for Circle
R10
Min Radius for half circle
R6
POWER
Machine Power
3-phase 220v or 380V, 50 or 60 HZ, 15A
Compressed Air
90psi (6bar) at 1cfm
4. Details of the international structure of the machine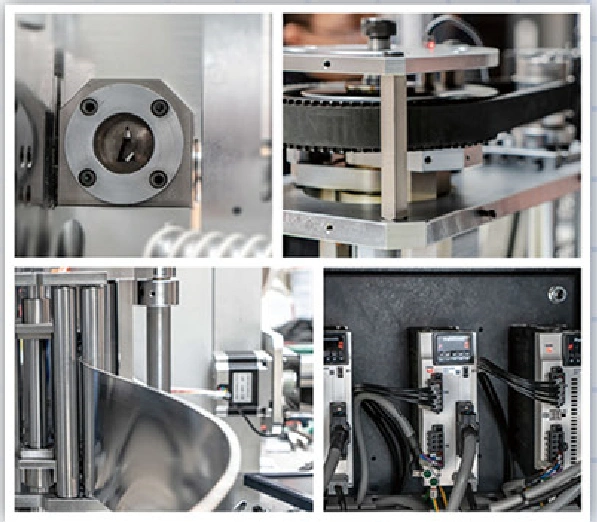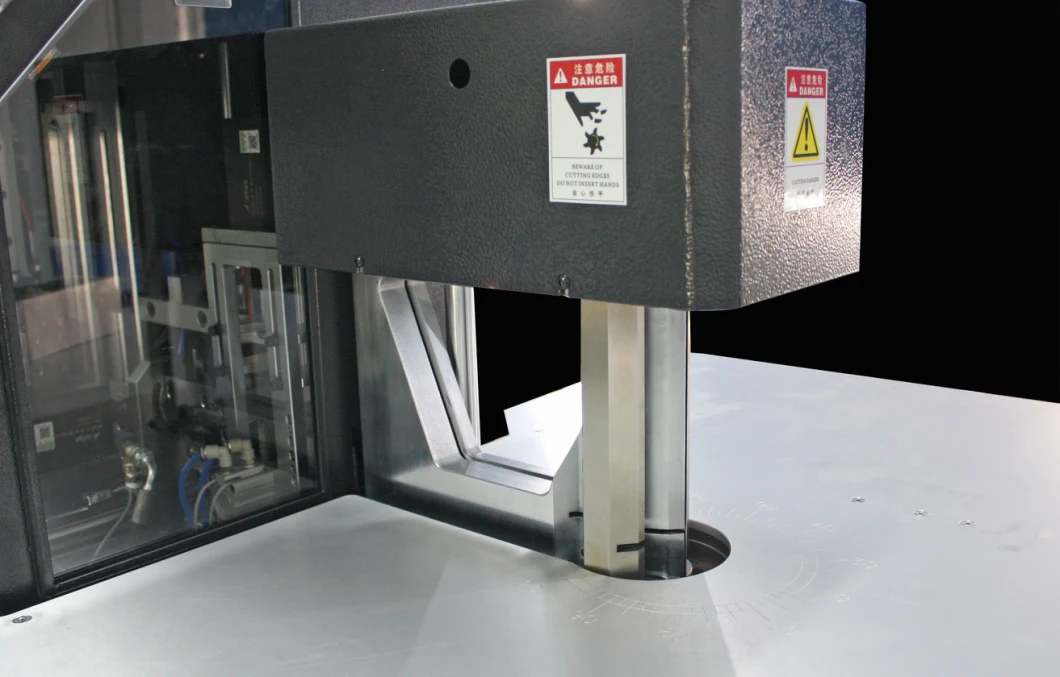 5. Perfect Bending Samples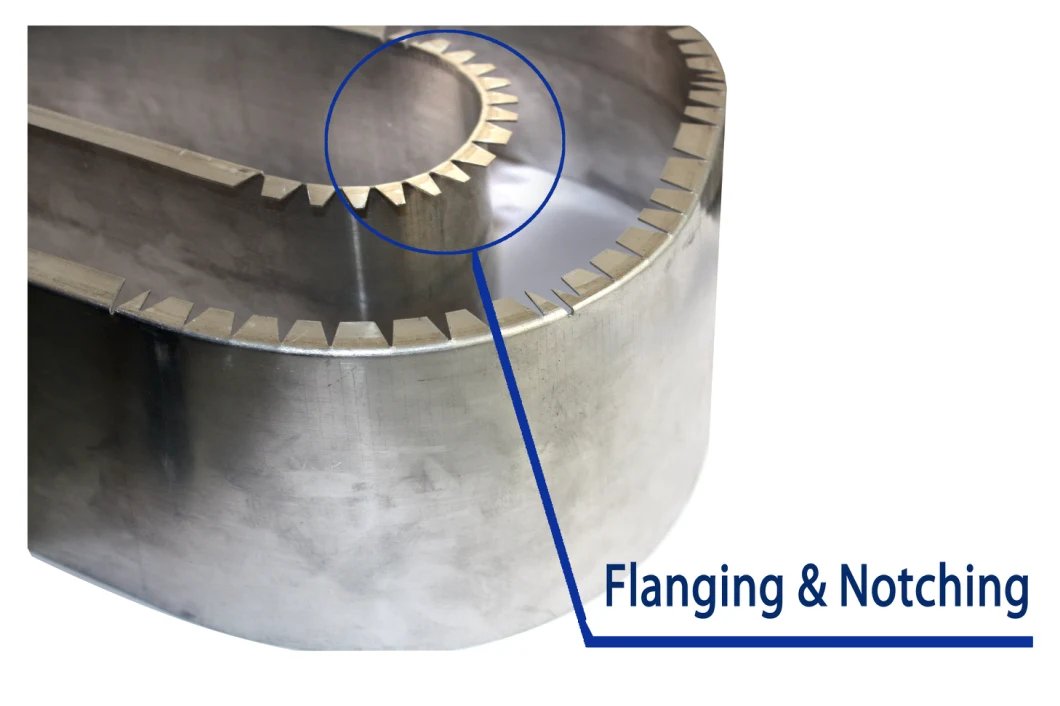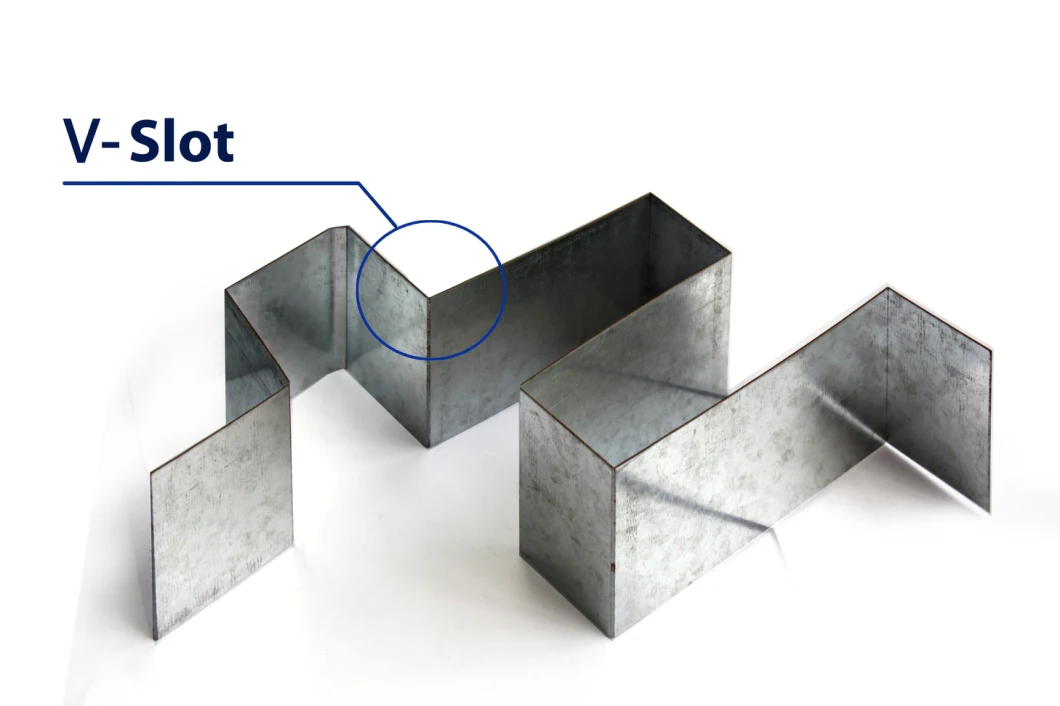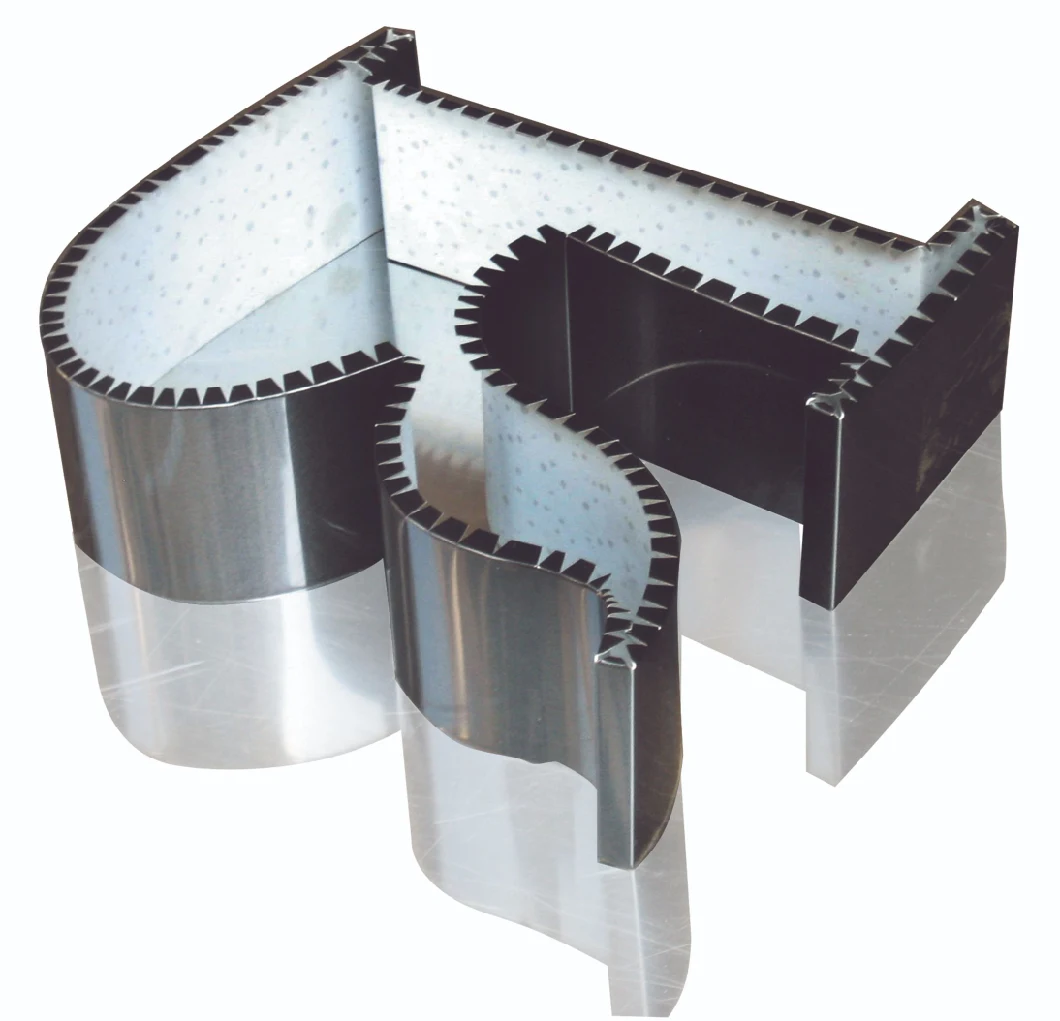 6. EZBender-Classic example on one of our customers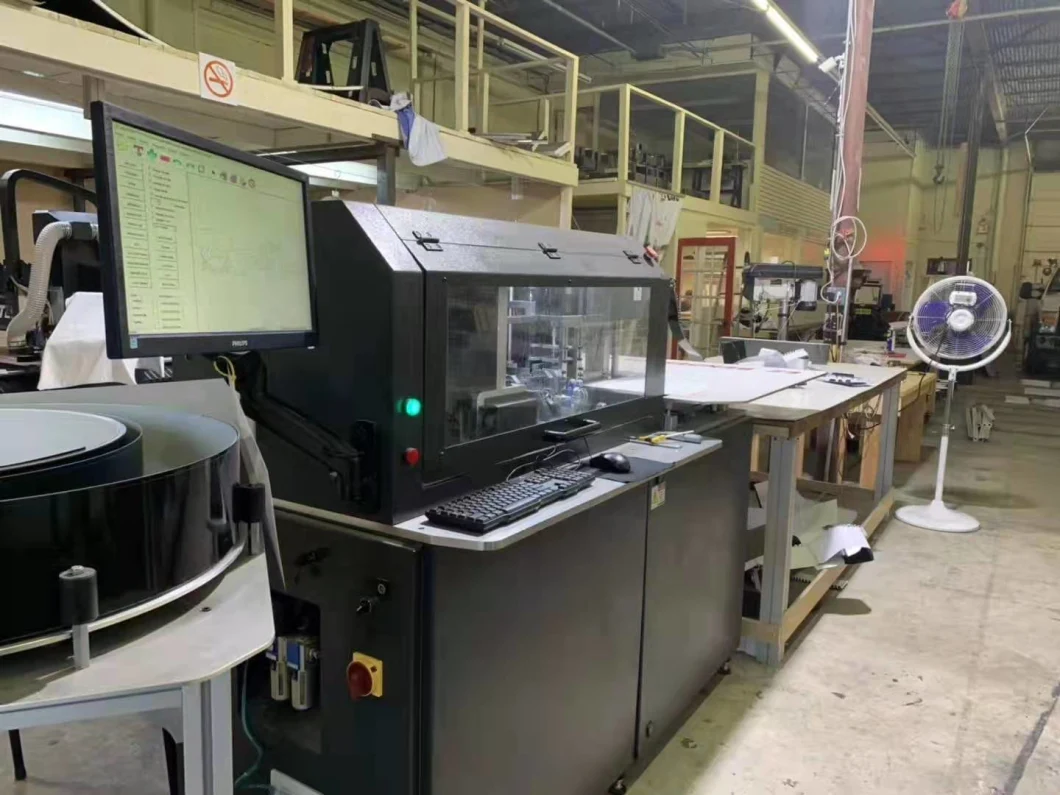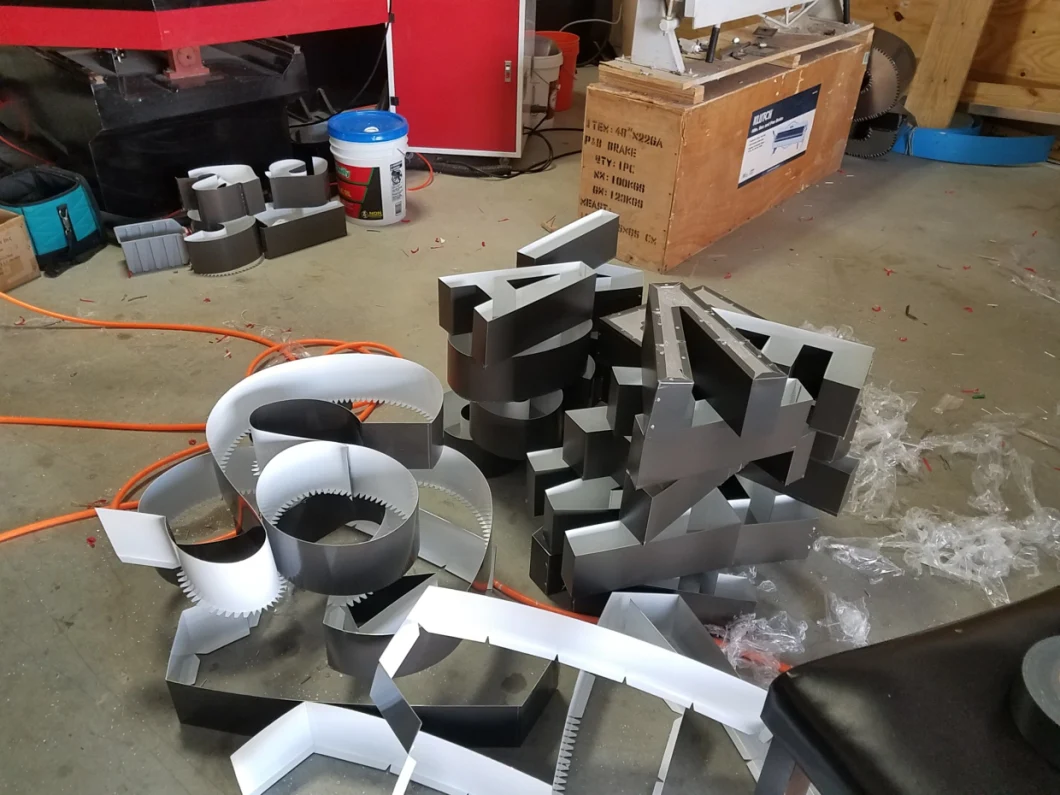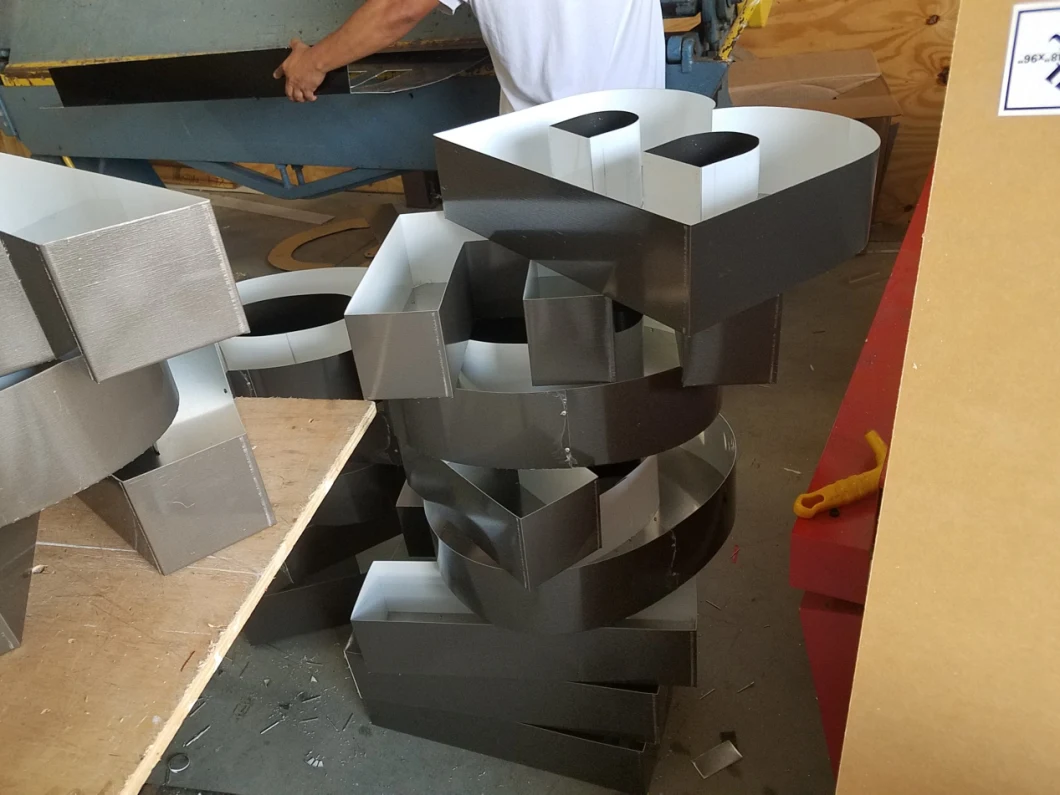 7. Considerations for your referrence
Let me guess what you concerned before sending a inquiry
1. Why do you have to choose our machine?
GuazngZhou EZLETTER Co., Ltd has
15 years
in advertisement industry, we always pursuit the quality, precision and customers satisfaction.
2. I know nothing about the machine. How could I choose a suitable machine?
First of all, thanks a lot for learning about our machines.
You are welcome to send us an inquiry with the following key information so that we could provide you most accurate proposal:
(1). What kinds of metal you have?
(2). What's the thickness and size of your incoming material?
(3). Any special request on the
BENDING
?
3. After I got your inquiry, You will get:
(1). Full proposal for advised machine with price
(2). Relevant machine operating videos
(3). Free sample
If materials will be special, you can send us your materials by express and drawing by email; After sample making, we will send back videos by email and materials by express if necessary to you.If normal material we have, you can send us your drawing by email then we could do samples with the material or similar materials then send you the videos
8. Company Exhibition Glance
We have rich experience in machine manufacturing, exporting for
nearly 15 years
.
We took actively part in all the relevant
well-known Exhibitions and EXPO
. held around the World since foundation of 2006.
EZLetter have won a large number of Honour Certificate in the aspects of Technology Creation(Pls. see the attached pics).
Here show you a few pictures and videos of showing on exhibitions FYR:
EZLETTER on Dubai Show 2020 https://youtu.be/UXIwuHN-1ns
EZLETTER Machines OverView https://youtu.be/B8hkd1tMq38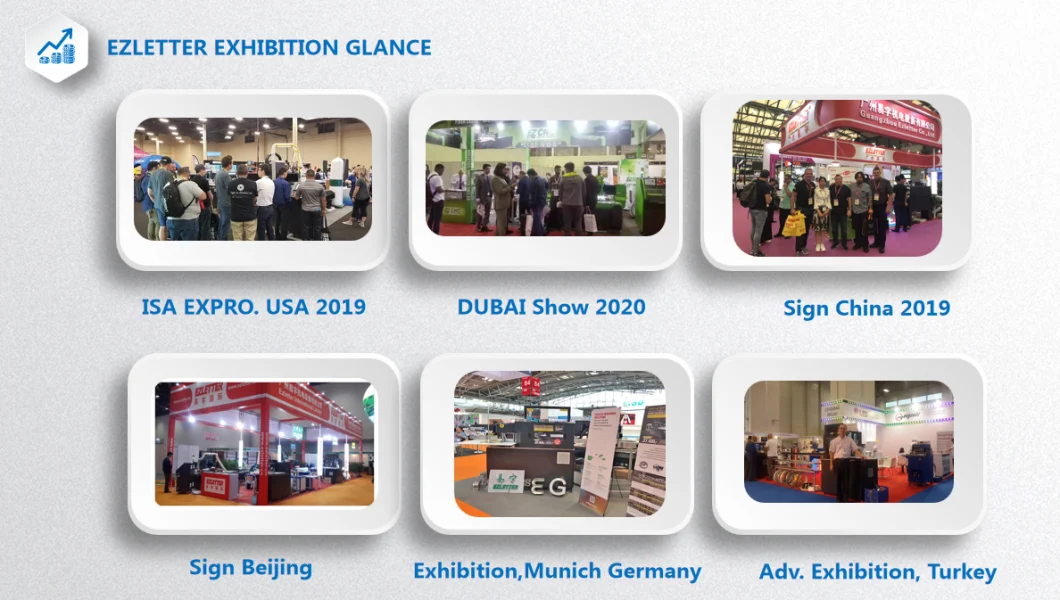 9. Technician Support and service
(1): Ezletter can send technician to the customer's country to provide the training if customer required.
(2): Customer will help Ezletter to solve the visa (available) and provide round flight tickets and Hotel and food while he stay in customer's country.
(3): The whole machine will be warranty one year.
We offer a 12 months warranty carefully, solve all customer's problem reasonably and justly.
(4): On-line Support Service
24 hours telephone line is available for any question.
Experienced service technician team is available.
Support in hard work solution.
10. Relevant Product Series

11. Packing & Delivery

Payment and Delivery:
30% Payment as Advance to confirm the order, 70% Payment before Machines Delivery. Normally, the machines will be ready to deliver within two weeks after got the deposit to confirm the order. Delivery time will be negotiated if having special customized requirements.