ASTM D3427 Lubricating Oil Air Release Value Tester / Air Release Analyzer
Introduction & Feature
This TP-0308 oil air release properties tester is designed and manufactured under the requirement of standard SH/T 0308 and ASTM D3427 "The Determination of Lubricating Oil Air Release Value", used to test the mist air separation ability of lubricant. It is applicable to test the air release value of hydraulic oil, turbine oil and other petroleum products in the chemical, electricity, petroleum and other industries.
TP-0308 uses high-precision digital thermometer temperature control water bath and air bath temperature, temperature controller with PID self-tuning and four dual LED window indication, which is fast temperature control, fast response, small overshoot, high temperature control accuracy . Also equipped with a timer, automatic timing, time to automatically cut off gas. Internal magnetic circulation pump, to ensure that the water flow test tube automatically cycle.
Technical parameters
Bath temperature range: room temperature ~ 100 ºC
Air temperature range: room temperature ~ 90 ºC
Water bath temperature control accuracy: ± 0.1 ºC
Air Temperature accuracy: ≤ ± 5 ºC
Power supply voltage: AC220V ± 10% 50Hz
Maximum power: ≤1200W
Bath volume: 5L
Instrument Weight: 20kg
Structure
(1)Pressure Gauge: Displays the heated gas pressure
(2)Pressure regulation: adjust the output pressure.
(3)Air inlet: compressed air inlet, connect to compressed air.
(4)Water bath temperature controller: set and display the water bath temperature
(5)Air temperature controller:set and display the air temperature
(6)Timer: for ventilation timing and stop timing
(7)Control switch:control the water bath, air, timing, circulating pump.
(8)Sensor: Test water bath temperature.
(9)Water inlet: pump the water to the bath.
(10)Air outlet: Heat air outlet, connect heat-resistant jacket glass tube air inlet.
(11)Tube holder: Place snorkel.
(12)Back to the water interface: connect heat-resistant jacket glass tube circulating water outlet
(13)Water outlet: connect heat-resistant jacket glass tube loop water inlet
Related Certificates: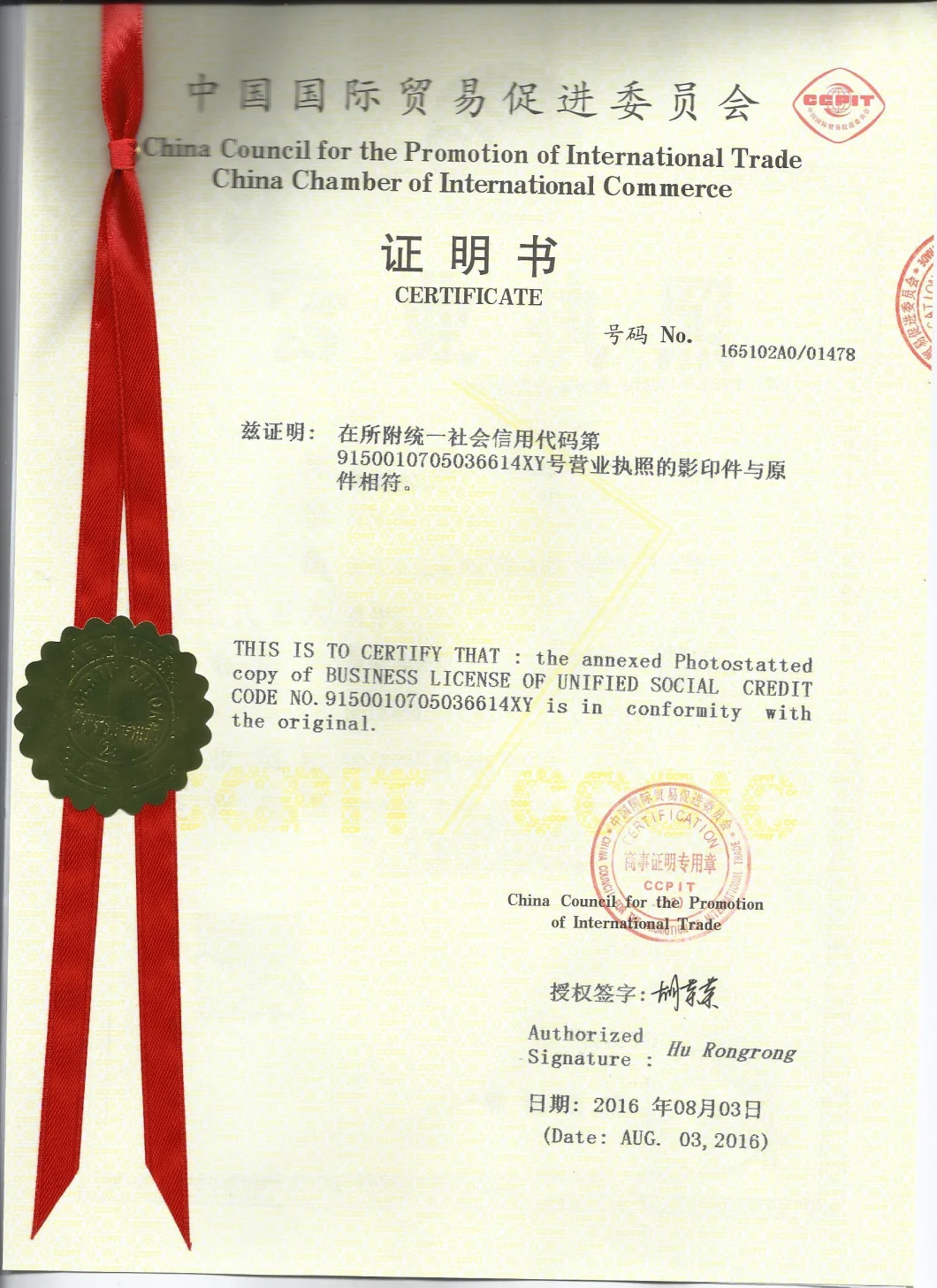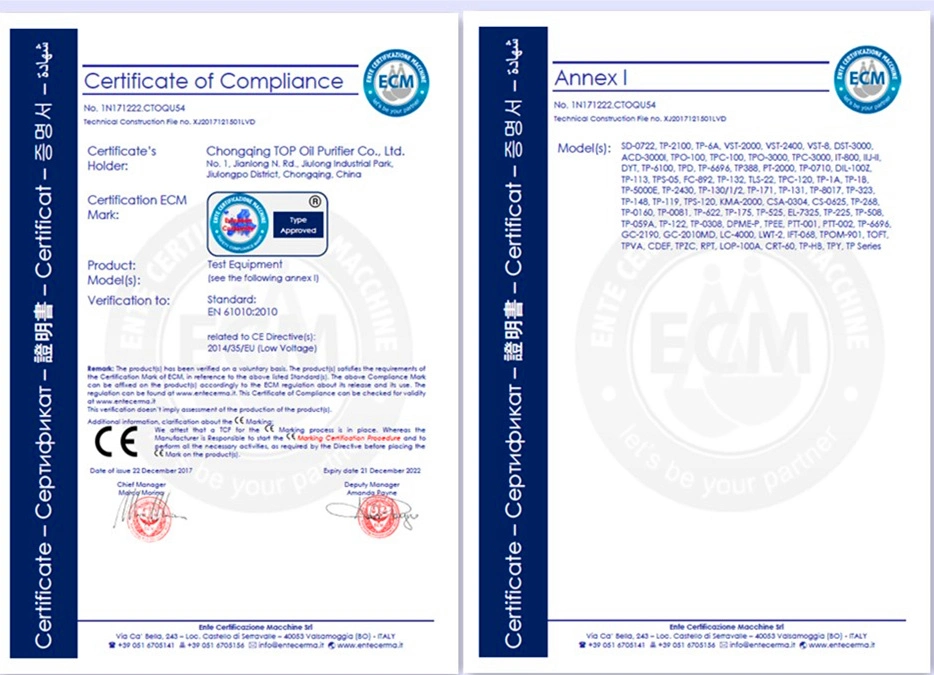 Our Company: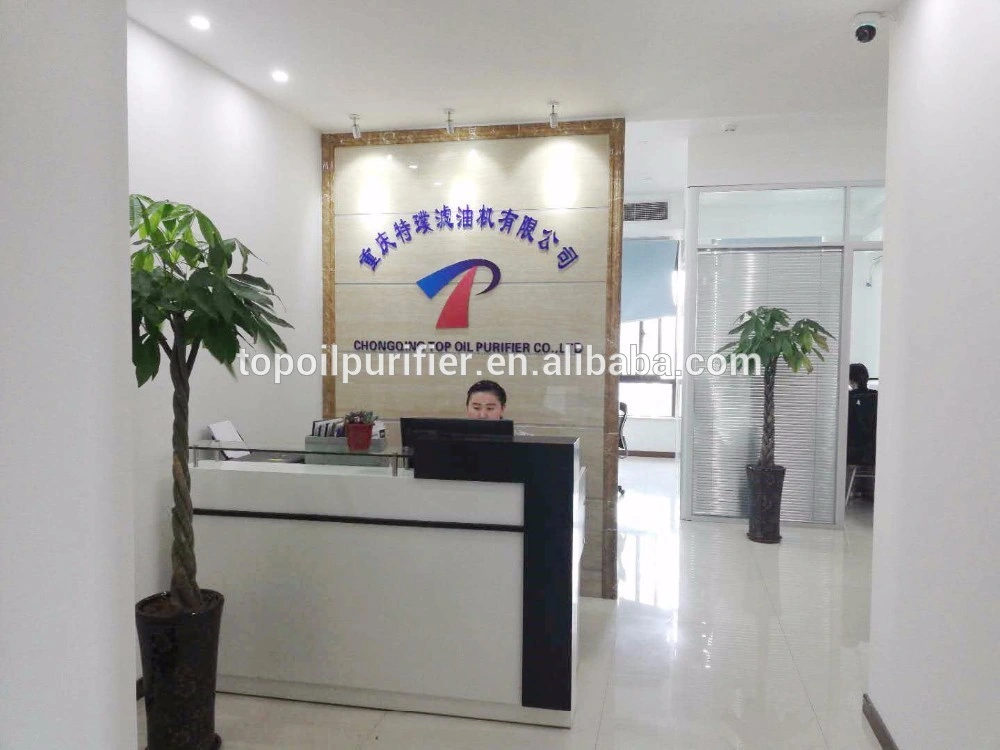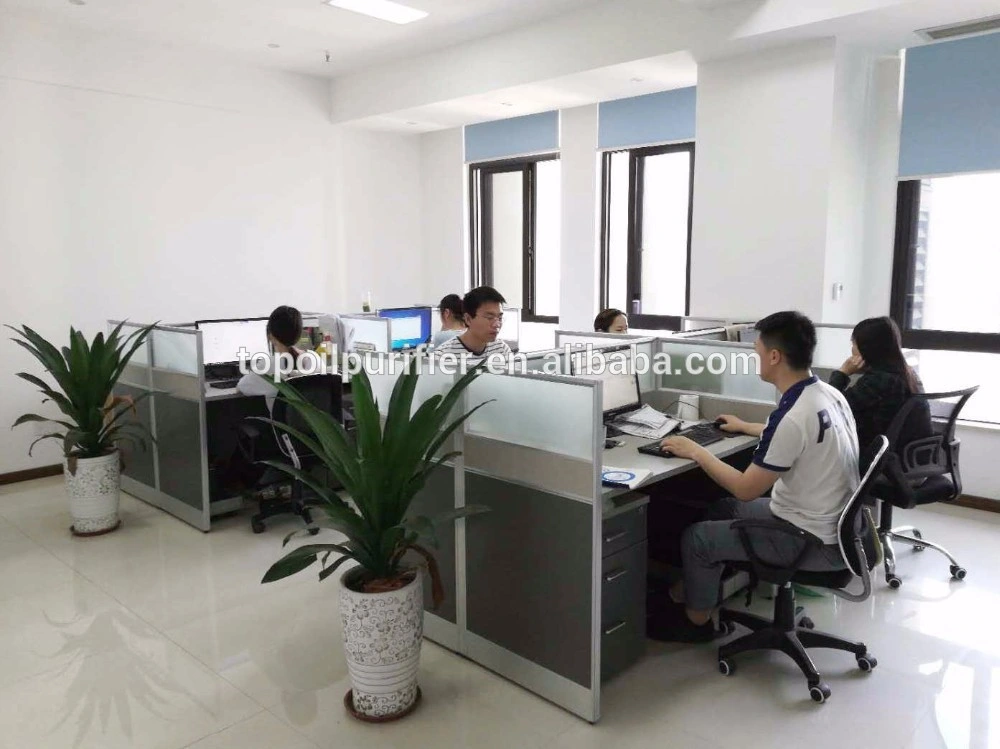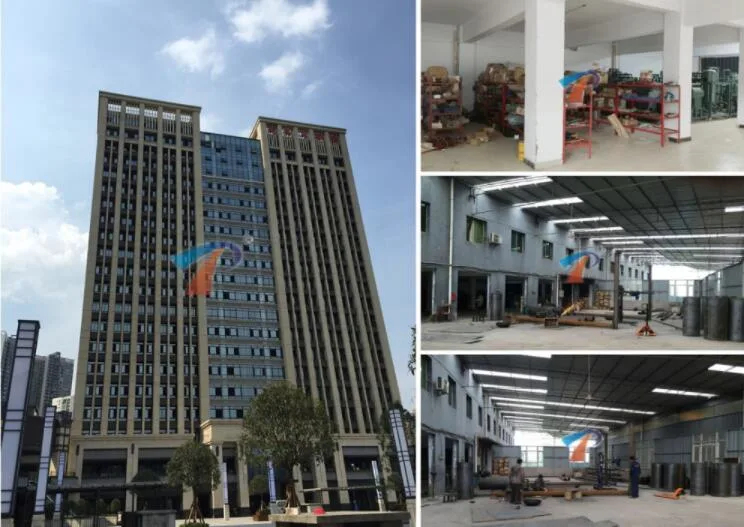 Located at Chongqing city--a southwest electromechanical manufacturing center as well as national municipality, Chongqing TOP is a professional leading manufacturer and supplier of oil purifiers and various related testers. We consists of departments respectively for technological development, machinery manufacture, instrument manufacture, quality control etc. On basis of mature development and manufacture technology and highly qualified production management team, the products own high quality, easy operation, excellent performance and lone service life.
TOP Oil Purifiers
are widespread in the fields of electric power, petrifaction, mineral, shipbuilding, steel construction, bridge, automobile and railway, playing a great role in reducing energy consumption for clients as well as environmental pollution. We provides you with reliable oil purifiers such as transformer oil purifier, turbine oil purification machine, hydraulic oil purifier, lubricating oil filtration machine, fuel oil restoration, oil and water separator, oil regeneration equipment, waste oil recycling equipment etc.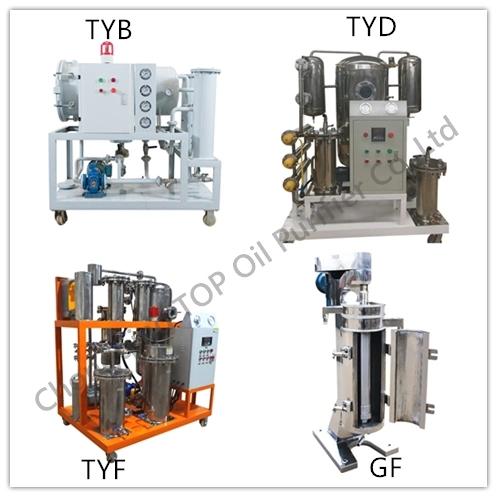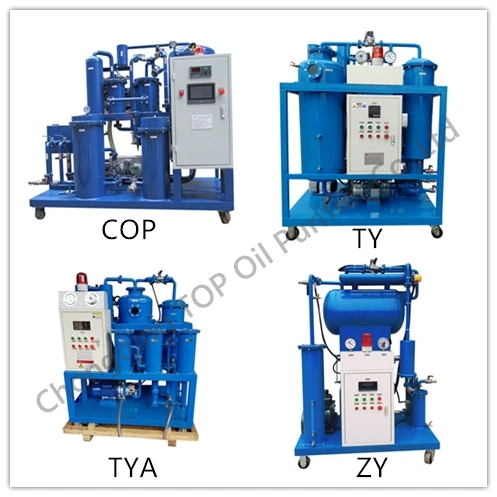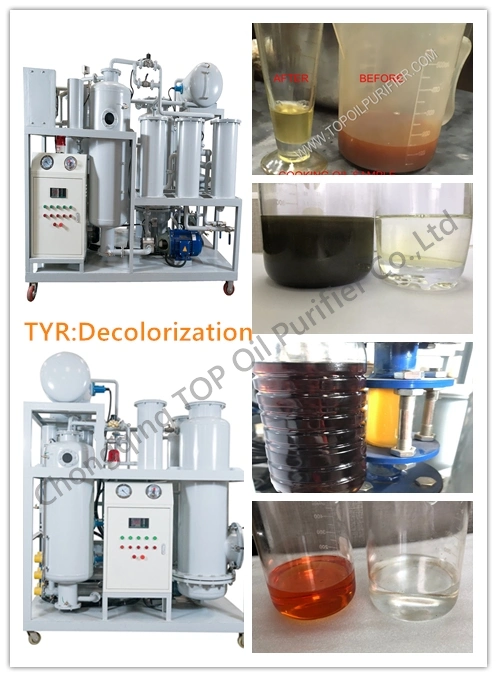 TOP Testers
works on the development, production, market, technical and after-sale service for petrochemical analyzers, transformer substation electrical testing equipment and circuit detecting equipment. Main products are water content testers, surface/interfacial tension testers, flash point testers, kinematic viscosity testers, oil acidity testers, insulation oil dielectric strength testers, transformer characteristics testers, relay protection testers, high voltage testing equipment etc.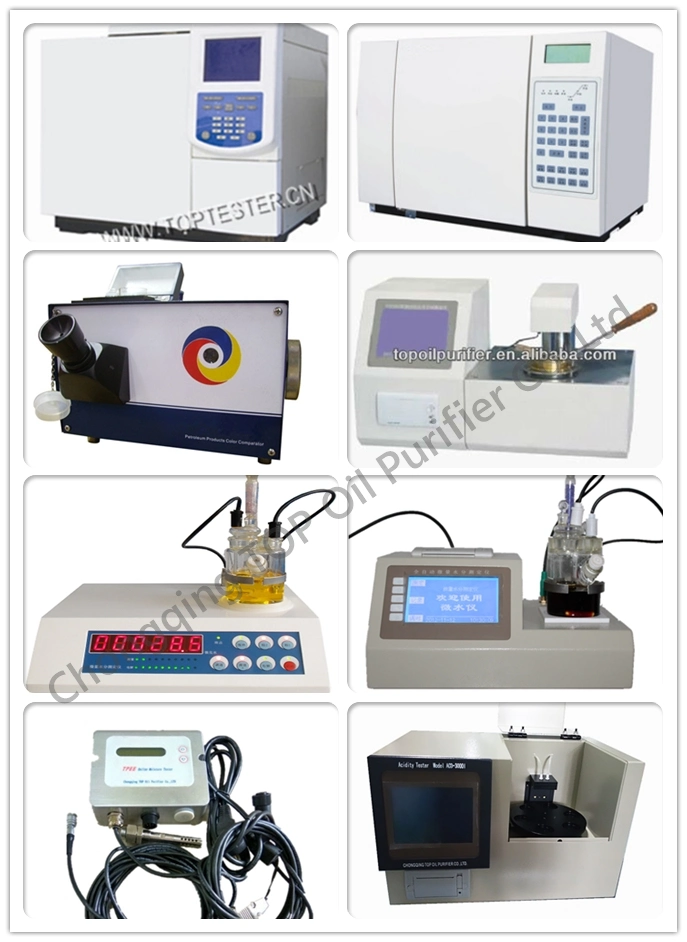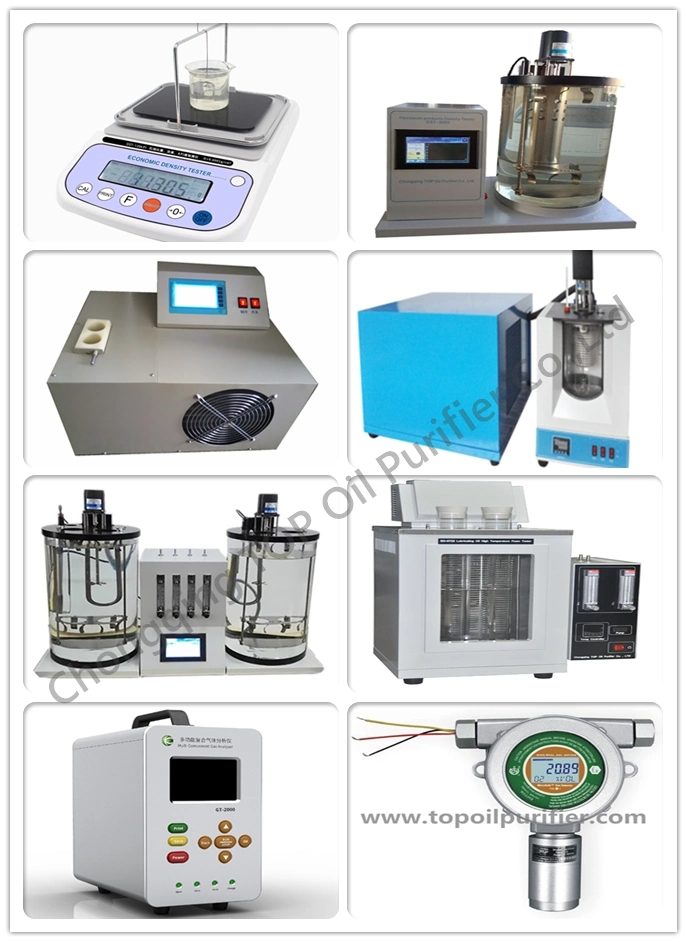 Honest Team
- TOP always honestly treat you and keep faith to make you satisfied with every cooperation with us.
Sincere Communication
- TOP sincerely communicate with you to guarantee the provided products to be your ideal ones.
Reliable Quality
-TOP own high quality and high performance for every TOP product is under strict quality control and testing.
Service Commitment
- TOP bring you prompt, considerate and professional aftersale service and technical support, and explore technology future together.